Full Service Digital Marketing Agency Australia
A Bold digital marketing agency that delivers bright
& imaginative solutions.
We Are
Neon Treehouse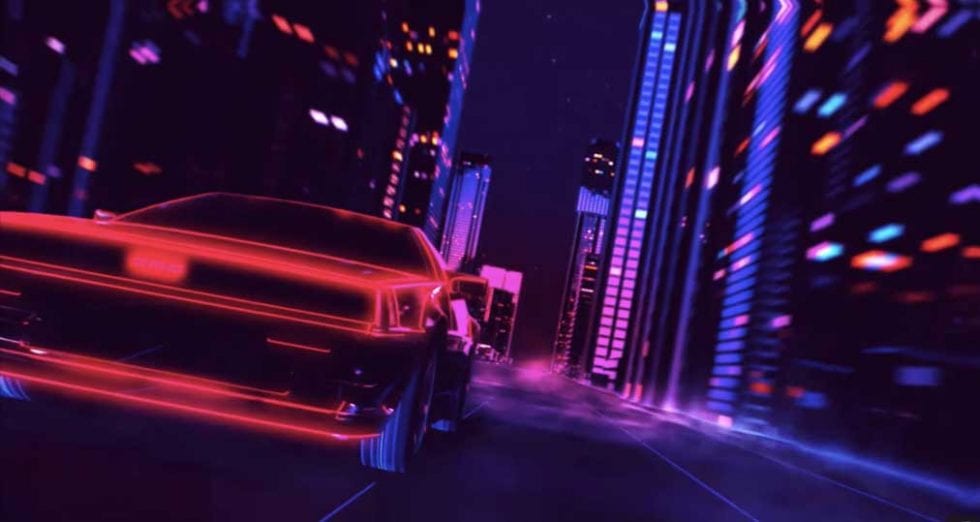 ABOUT US
BRIGHT MARKETERS. IMAGINATIVE SOLUTIONS.
We are a digital marketing agency servicing companies across Australia and the world. We have offices in Adelaide and Melbourne comprised of the brightest digital marketing talent, with a business built of devising and deploying imaginative solutions for our clients.
We help brave, curious and digitally committed brands who want to add a new dimension to their digital, with custom built strategies and campaigns.
OUR SPACE
Social Media and Digital Marketing Specialists
One of the first things you should know about us is that we don't do everything. But what we do, we do well.
What we are best known for is strategy and execution for social media and digital advertising, and social media marketing. We have a great portfolio of supporting services and work related to email marketing, web design and development, SEO, creative, and more!.
OUR SPACE
Full-Service Digital Capabilities From End To End.
One of the first things you should know about us is that we don't do everything. But what we do, we do well.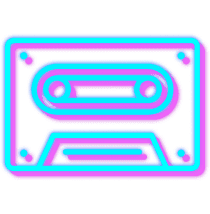 STRATEGY
A solid strategy is the foundation for success! We create bespoke strategies helping you get the most out of digital. Our full 360 breakdown helps us build your strategy into a powerhouse performer.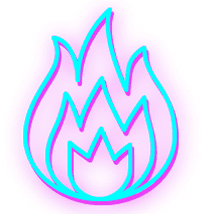 AUDIT
Is it time for a health-check? Our dedicated team of professionals have the tools and resources to collect, analyse and then deliver a report on your brands overall online performance.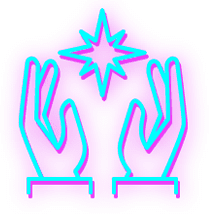 LANDING PAGES
Our high-performing landing pages are handcrafted by some of the best marketers who know how to make consumers convert. Our goal? Convert browsers into buyers.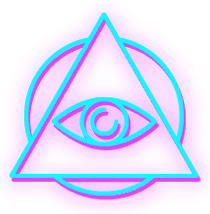 GOOGLE ADS
Be seen! We build smart, creatively impactful and dynamically tested campaigns, which guide your customer through to eventual objective the way they want.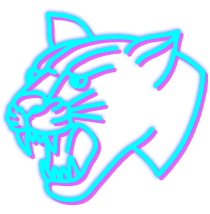 SOCIAL MEDIA ADS
It's your call! From simple content promotion to fully developed advertising funnels and dynamic ads, there is no campaign to big or small!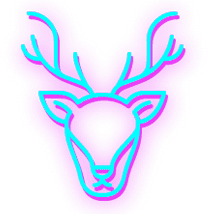 WEB DESIGN AND DEVELOPMENT
Don't let a badly designed website ruin your brand. From small to complex, Neon Treehouse as a digital marketing agency can help design, host and update your website for your business.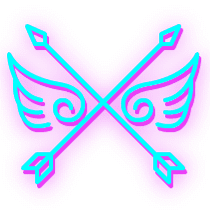 CONTENT CREATION
Tell us your story and we'll transform it into content that works – animations, videos, photography, copy, you name it…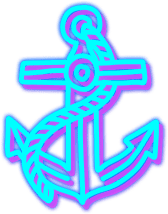 HTML5 ADS
Don't be boring! Stand out from the crowd with HTML5 ads that make a statement. You can do a lot more with 150kb than you think.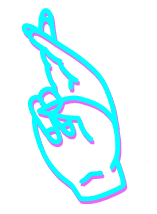 SEO
You may have the best looking website out there, but if it's not seen – is it even worth it? Our expert SEO services will help your business, fast.
OUR
PEOPLE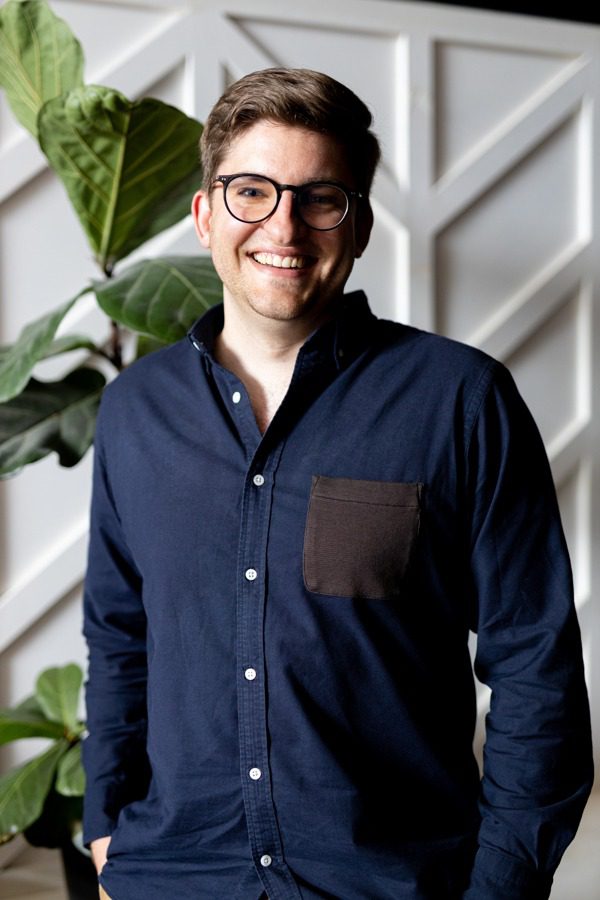 JOSH WHITE
CEO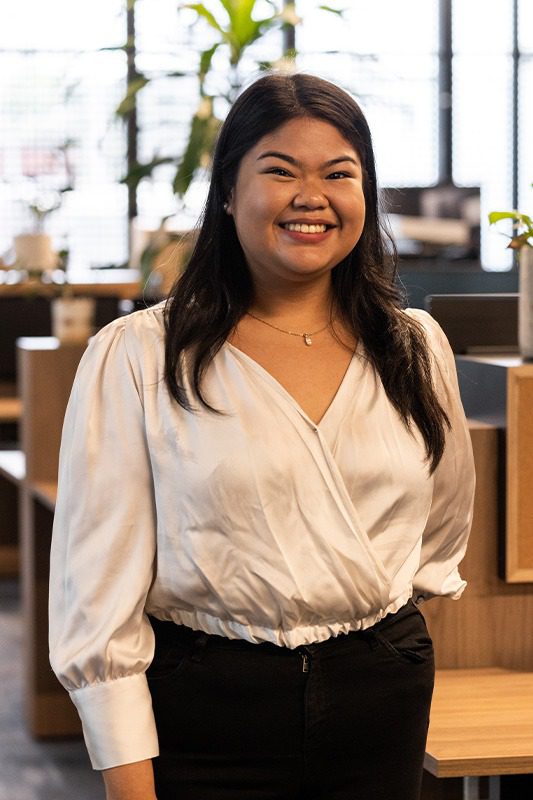 LISA TINSAY
CLIENT STRATEGY MANAGER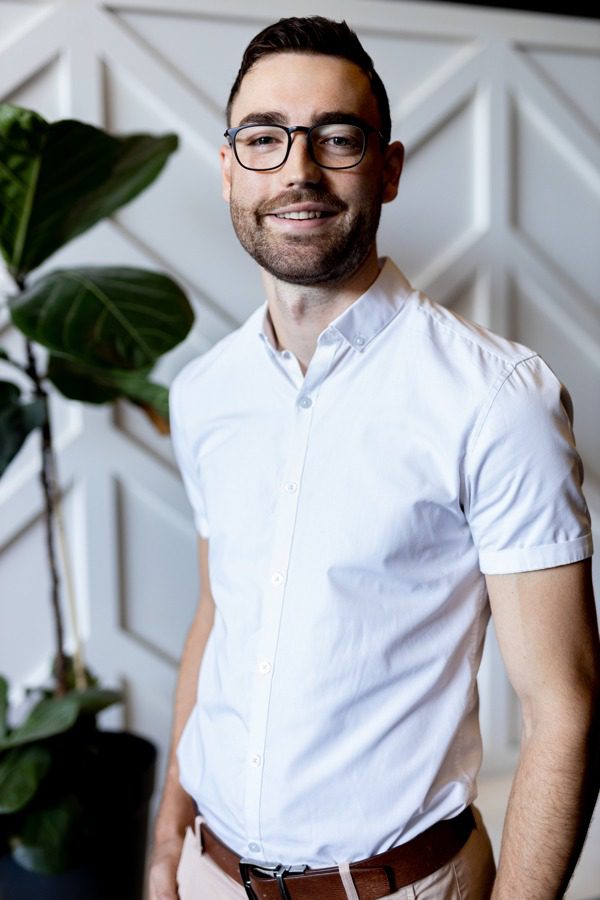 NICK JEAVONS
OPERATIONS MANAGER/CLIENT STRATEGY MANAGER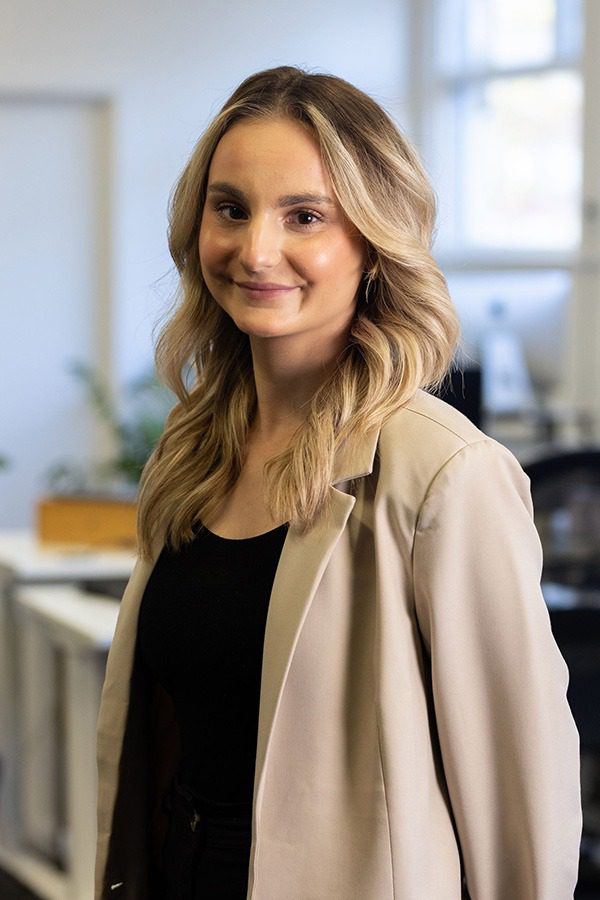 ELAYNA PISANI
OPERATIONS EXECUTIVE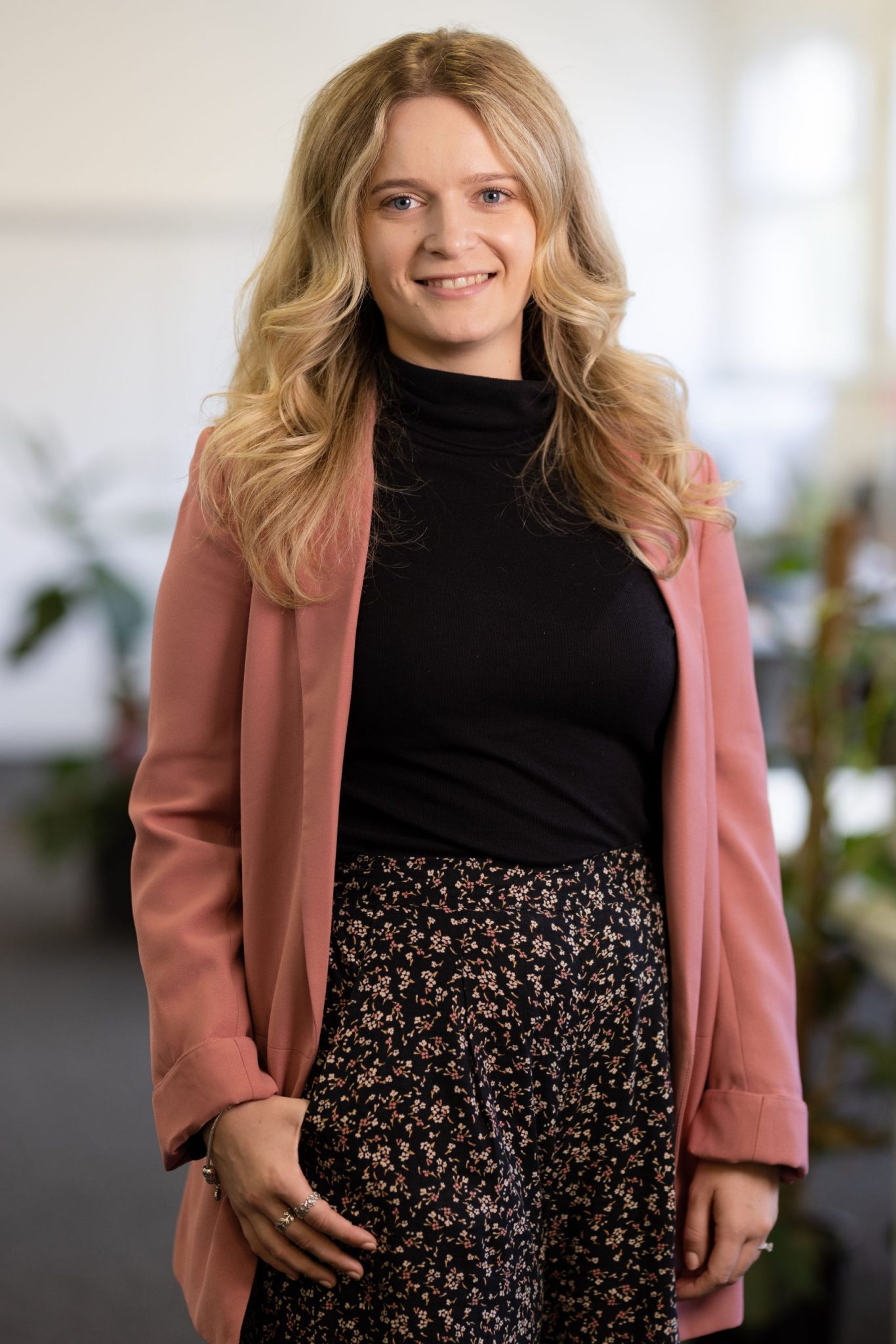 HANNAH MONKS
CLIENT STRATEGY MANAGER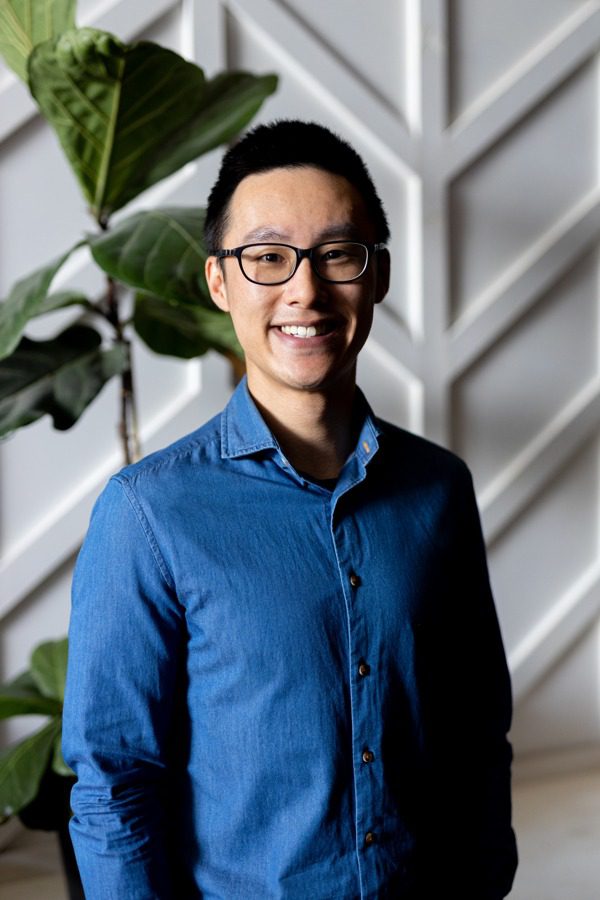 MICHAEL CHIU
HEAD OF AD STRATEGY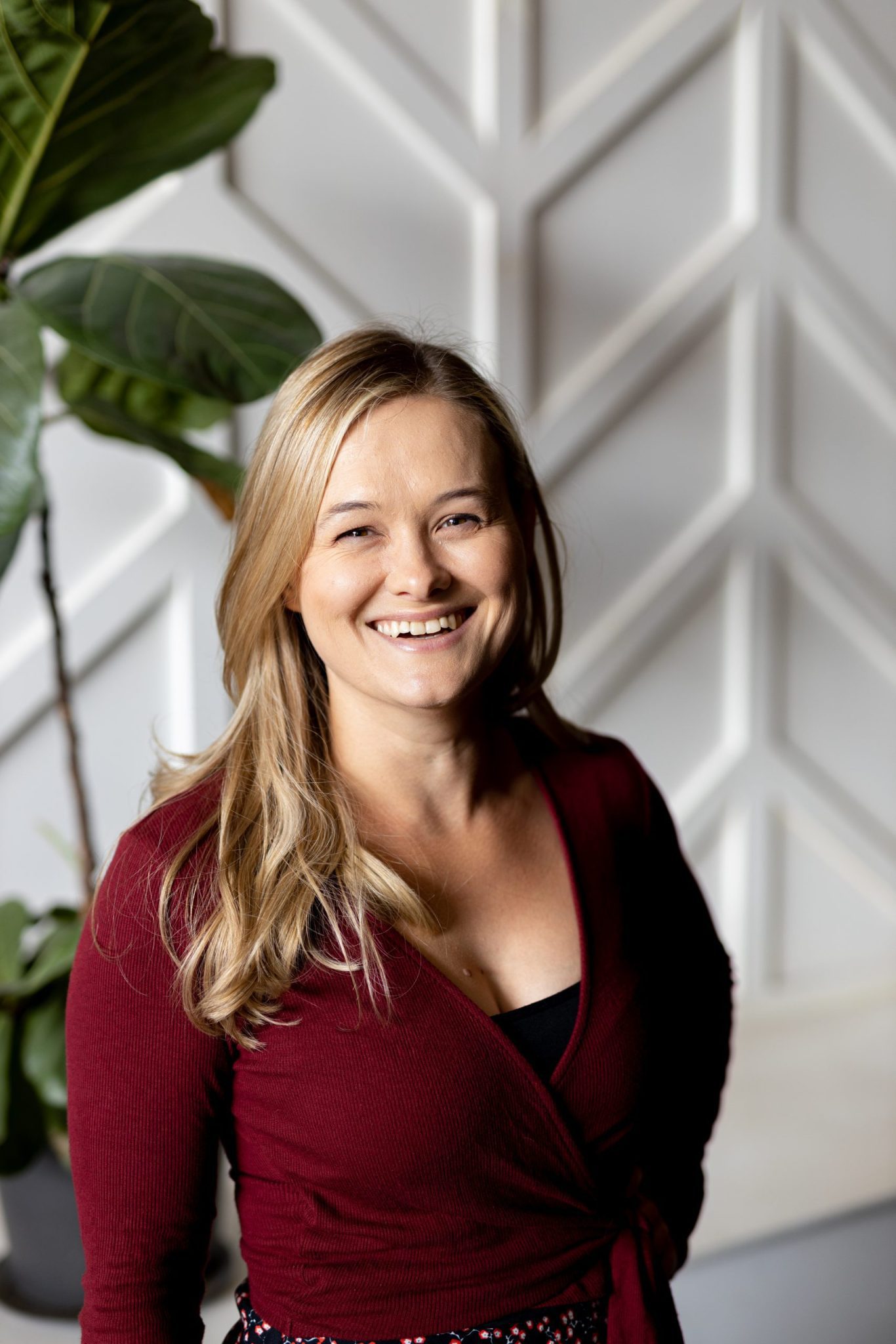 ALICIA PEARCE
DIGITAL CAMPAIGN MANAGER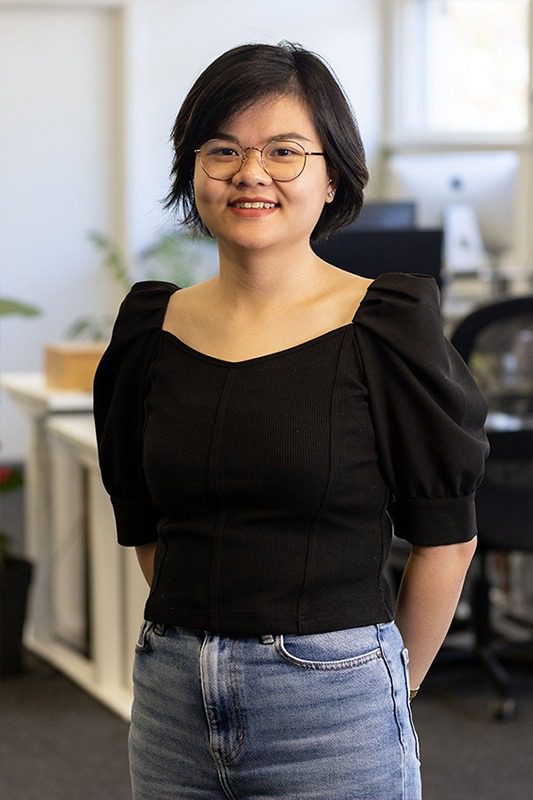 HAO LE
DIGITAL CAMPAIGN MANAGER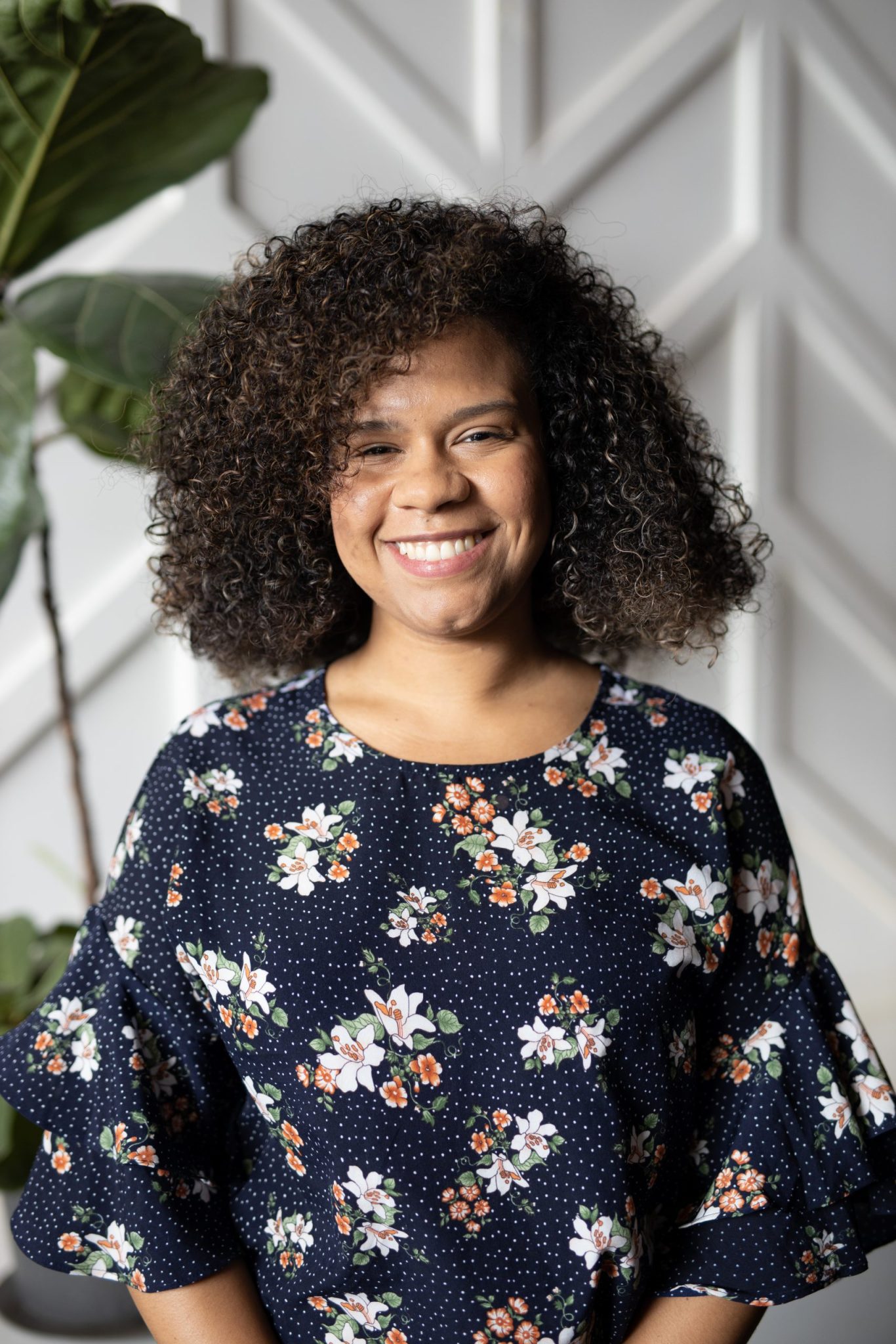 AGNES MARTINS
HEAD OF CREATIVE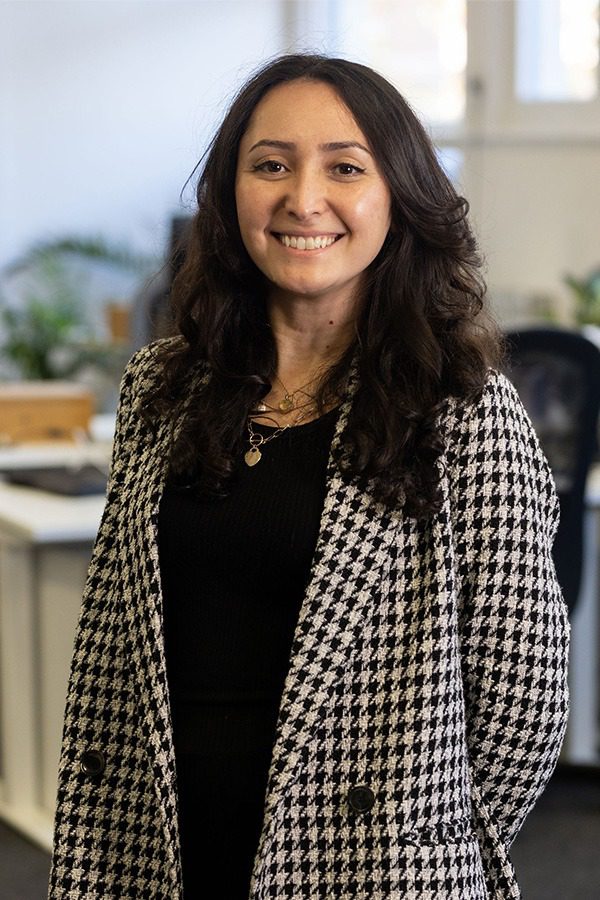 BEATRIZ INOUE
DIGITAL CONTENT CREATOR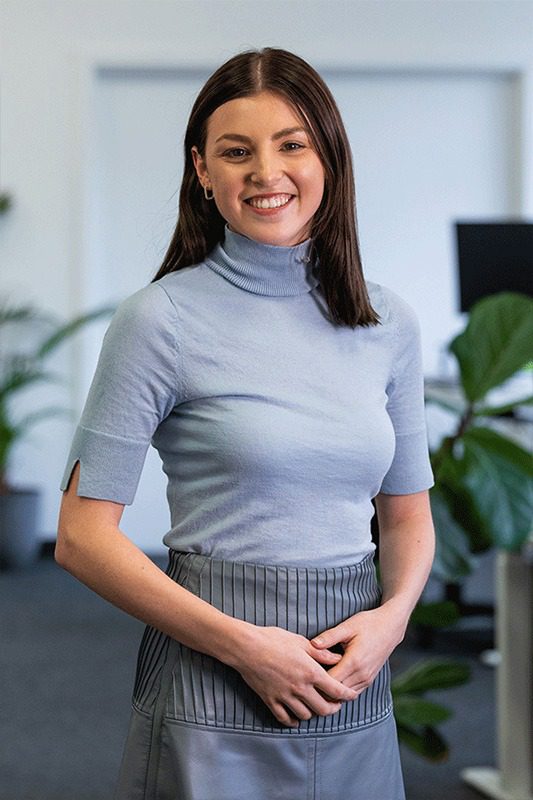 CHARLOTTE TERRELL
SOCIAL MEDIA COORDINATOR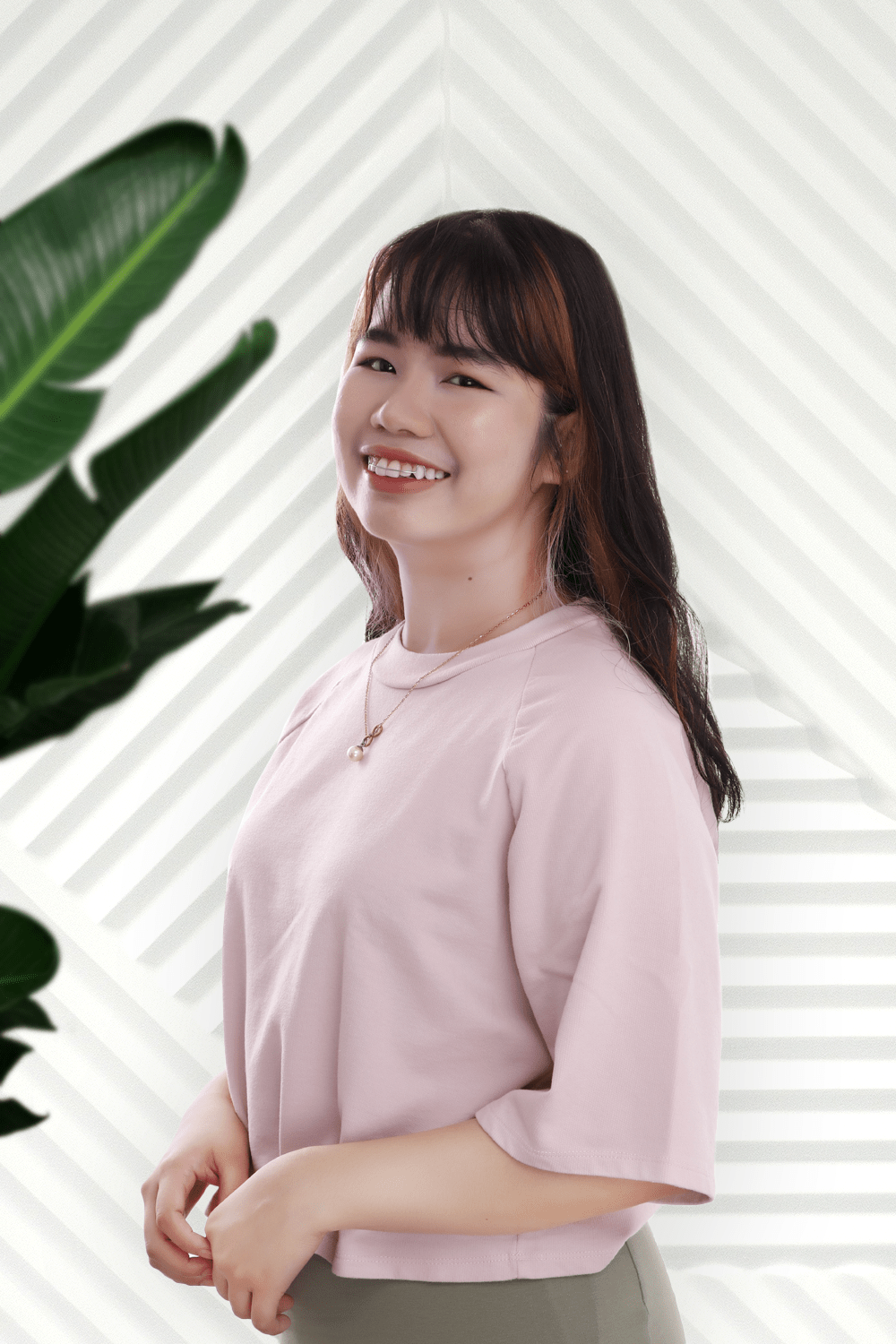 ANNE MAGNO
HEAD OF DIGITAL PROJECTS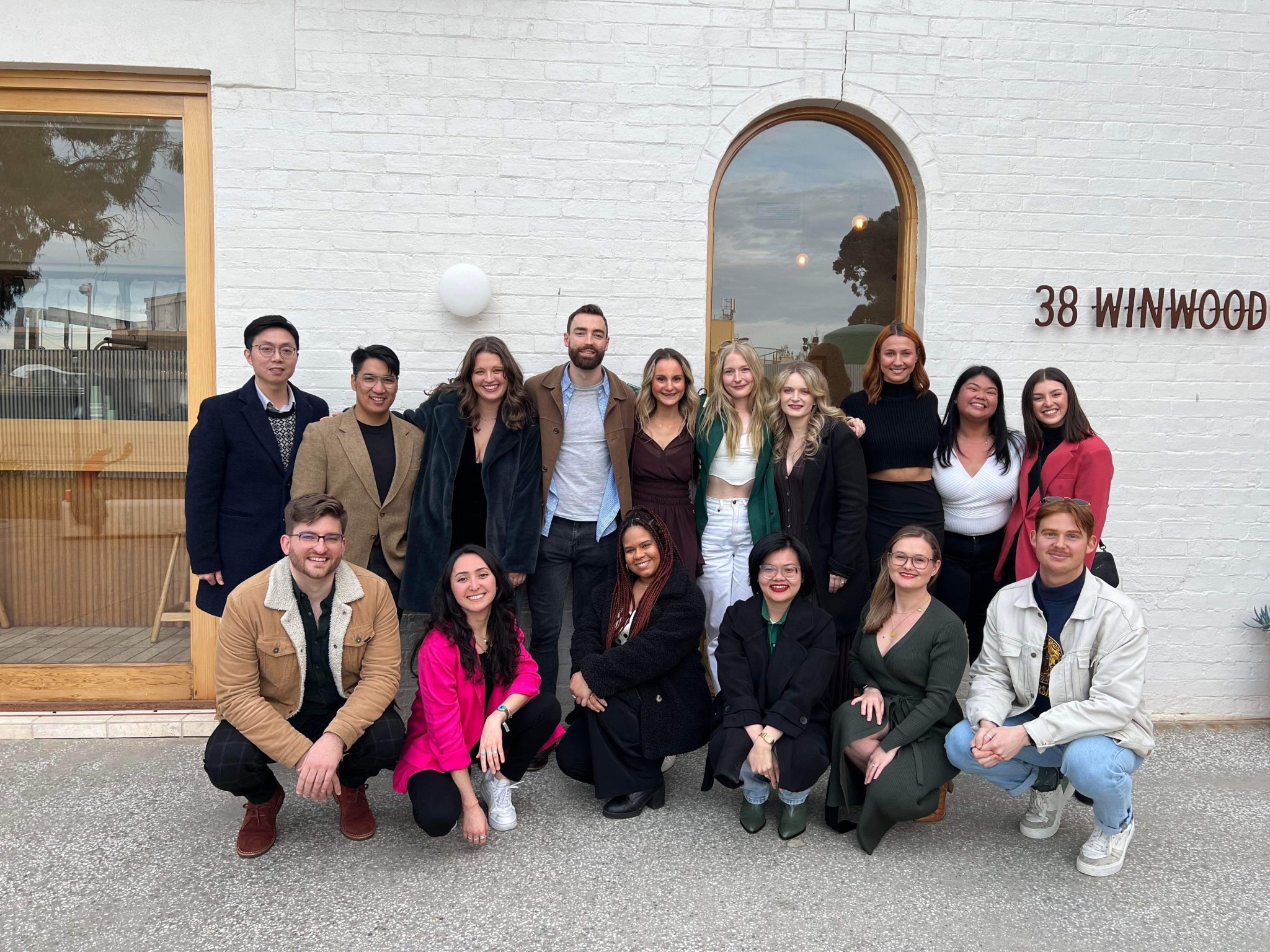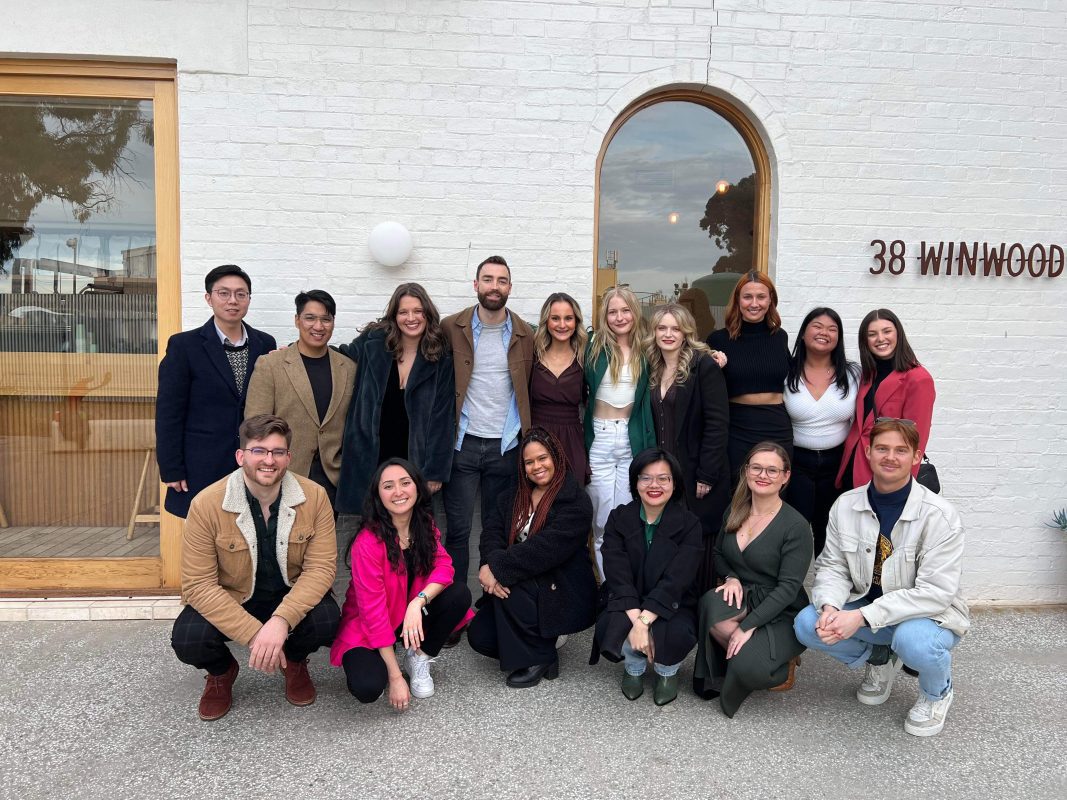 We collaborate with ambitious brands and people; we'd love to build something great together.