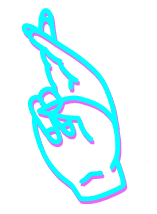 Bright & Imaginative Digital.
Are you our new Digital Content Creator?
Talented digital creative superstar in-the-making, to join agile, fast-paced and passionate team.
Are you…
Wanting to work direct with some awesome people and brands?
Explore your creative talents with writing and social media content projects?
Experience a true global-business with project management requirements with clients and suppliers from all over Australia and the world?
Learning and Development opportunities with mentors, coaches and world-class training?
Work in a fun, vibrant city fringe office?
…then this opportunity may be for you!
We are seeking a casual worker for 2-3 days per week, however will be flexible for the right person.
This role is based in Adelaide, Australia. However, our offices are in Adelaide and Melbourne and you'll likely spend some time over in Melbourne from time to time.
THE COMPANY
NEON TREEHOUSE IS A BOLD DIGITAL CAMPAIGN AGENCY THAT DELIVERS BRIGHT & IMAGINATIVE SOLUTIONS.
THE WORK
We have a number of internal and external projects that require a keen eye for fantastic creative. You'll be assisting the team to get s*(@ done for our clients, in the form of:
Design for social media paid and organic content in the form of static, GIF, video alts and motion graphics
Design for landing pages and promotional web content
Web design projects for our clients, in collaboration with our web team
Assistance with rolling out creative size alterations for paid banner advertising
Creative review of client accounts and for our digital audits and strategies
YOUR APPLICATION
Please include in your application answers to the following questions:
What do you want out of your next role?
How would you describe your level attention to detail?
Provide an example of a time when this has worked in your favour/against you and the lessons learned from this?
Number of years experience in digital marketing and digital content creation?
Your salary expectations
Please also include examples of your current work
CREATIVE TEST
Show off your creativity and mad skills, we want to see what you've got! Use the provided graphic as your starting point and help us fix it. Have some fun and think outside the square – excuse the pun. Submit your masterpiece along with your CV.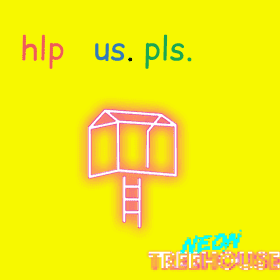 If you have any trouble applying through this form, please email your CV through to [email protected]
Job Features
| | |
| --- | --- |
| Job Category | Content Creation, Web Design |
| Approx Start Date | November 30th |
| Job ID | 208 |
| Experience | Entry |
| Hours | 2 - 3 days per week |