STORYTELLING. ENQUIRIES. ENGAGEMENT.
DESIGNING AND BUILDING
WEBSITES THAT WORK..
WEBSITE DESIGN & DEVELOPMENT
Our team specialises in designing and developing great websites for both you and your business.
Your website is a powerful tool. That's why it's important to build a results driven website that will attract viewers, create leads, increase sales, and enhance your brands voice for your business. From small to complex, we can help design, host, and update your website for your business.
Web Design with your customer in mind. Modern web design is more involved than creating an attractive website. Consideration of user experience, search engine optimization, ease of use, and technical details are just a few elements that are involved in developing a website that is designed to perform in today's competitive marketplace.
See some of our work below, including a mix of design only, design and build, and landing pages!
end to end CAPABILITY, FROM SCOPING AND STRATEGY, TO DESIGN, BUILD AND OPTIMISATIONS.
In order to provide world-class service, Neon Treehouse drive strong connections, partnerships and expert level education to our team from the tech we use.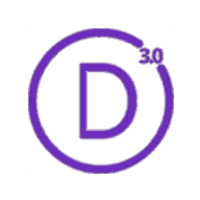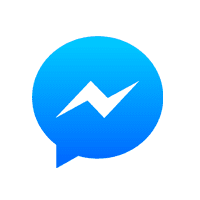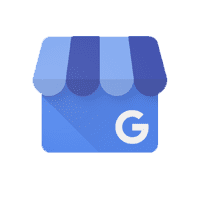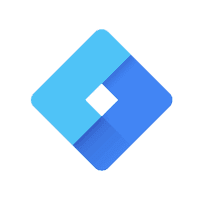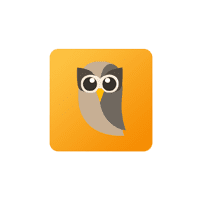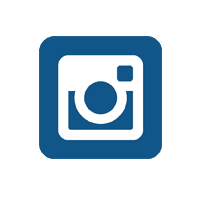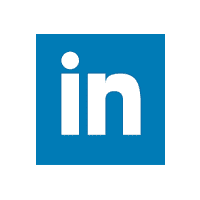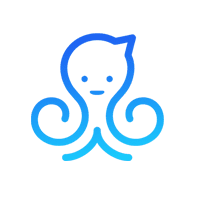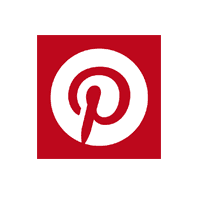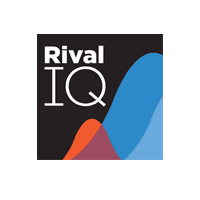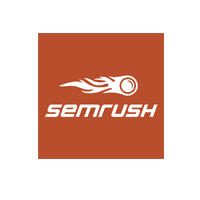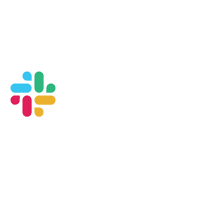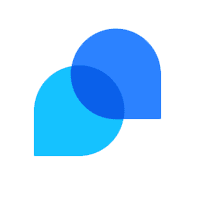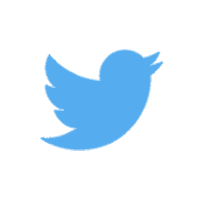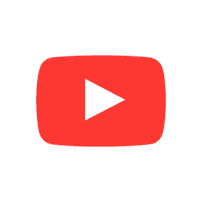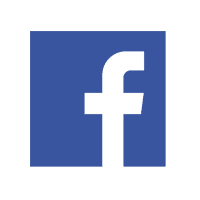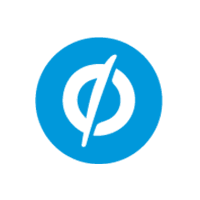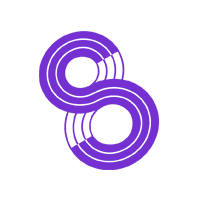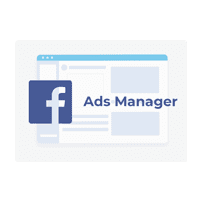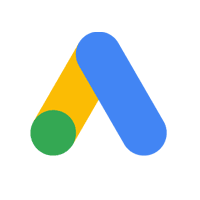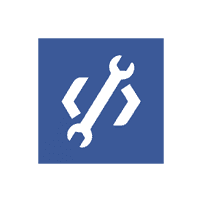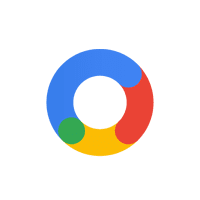 GOOGLE MARKETING PLATFORM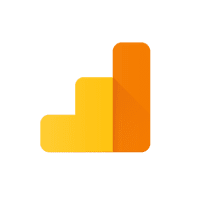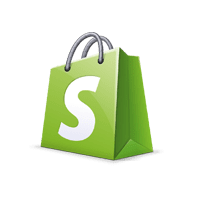 SOCIAL MEDIA MARKETING WORLD