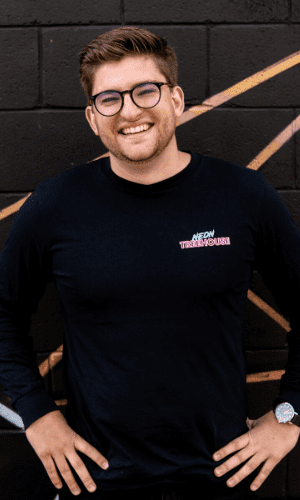 JOSH WHITE
CEO
Josh is the CEO of Neon Treehouse. Outside of spending way too much time writing the staff profiles for this page of the site, his strategic and data-driven approach to digital and charisma/enthusiasm for an educative and collaborative approach to marketing with clients has enabled the team at Knackmap to deliver highly successful campaigns for a range of clients. Josh has a dog, you'll probably hear about that when you meet him.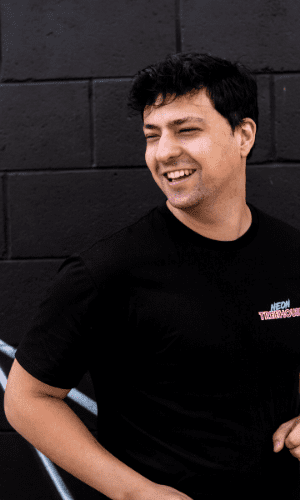 PATRICK EDWARDS
STUDIO MANAGER
Chatty, Proactive, Eager to help! Patrick is one of our finest members. As Studio Manager AKA Treehouse Manager, he helps us to deliver value to our clients through managing quality delivery of clients and implementation of high performing Facebook Ad Campaigns. On time, on budget, on spec? You've probably heard us talk about this before, and it's all thanks to Patrick!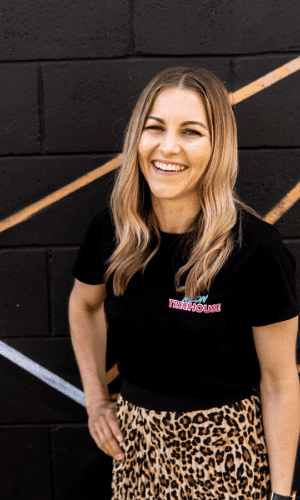 MELISSA GREEN
ACCOUNT MANAGER
Sorry, did you think that we wouldn't have an energetic, super-organised ball of fun helping you navigate the world of digital with Neon Treehouse? Well, we sure do! Mel joined the team late 2018 as our Account Manager, helping us run a tight ship in delivering world-class campaigns for all of our customers. She's got an eagerness to learn about your business and how we can help that is unmatched. Don't believe us? Let's meet!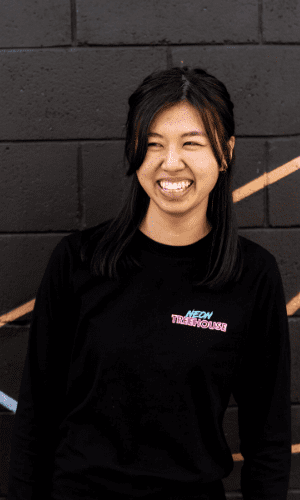 Vivien Yu
Digital Marketing Coordinator
Vivien is our Digital Marketing Coordinator. After working with agencies in Hong Kong for the last 2 years, Vivien provides global experience that Neon Treehouse thrives on to deliver great strategies into our clients' businesses. The best analogy for Vivien's efforts in the team is that she is like a good carpenter…"Measure twice, cut once". But you know, not timber…cutting through the busy crap on social to create thumbstopping content.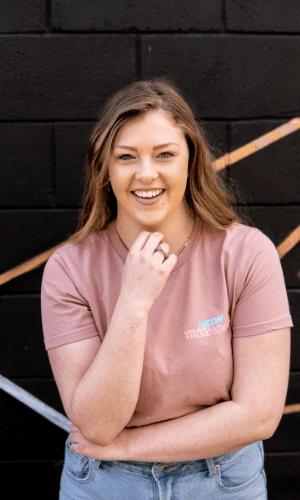 Lauren Herman
Campaign Manager
Lauren is our resident Campaign Manager. Spending most of her time running webs through the digital realm across Facebook, Google and native advertising networks, Lauren is fast becoming an artistic meddler of these complicated and messy platforms. What Lauren is actually best known for however, is her contagious smile and enthusiasm for the teams goals and journey.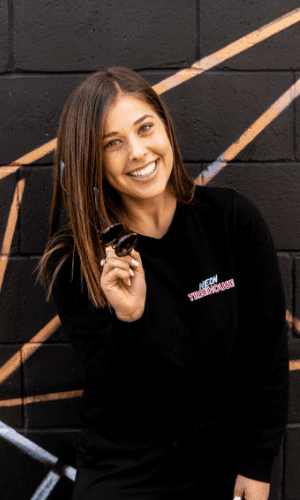 Trish Dimitrak
Facebook & Social Campaign Coordinator
Meet our newest team member, Trish! A mad tennis fan 🎾… she even has a dog called Rafa (Nadal tragic!) and is a sucker for the Kardashians (we won't hold this against her)! We should also mention that she has an abnormal obsession with crunchy peanut butter! This bright and bubbly superstar has been kicking goals in her new role as Facebook and Social Campaign Coordinator. We officially welcome her to the cubby house!
Molly McCormack
Digital Marketing Coordinator
Meet our latest addition to the treehouse, Molly! She's well accustomed to the high-paced nature of agency land, having just finished up a two-year stint in the digital marketing arm of another local agency. In her work, Molly has developed a passion for content creation, and she will be working closely with our clients to deliver an innovative digital strategy to help them achieve their business goals.
In order to provide world-class service, Neon Treehouse drive strong connections, partnerships and expert level education to our team from the tech we use.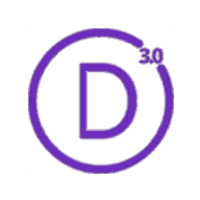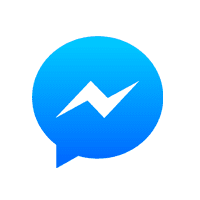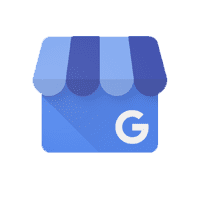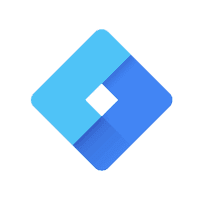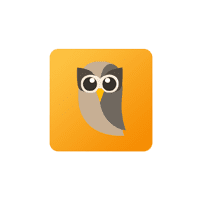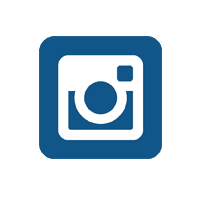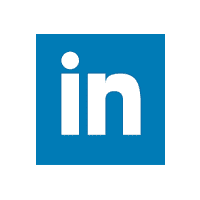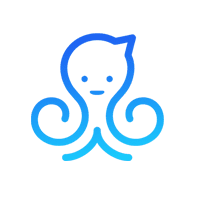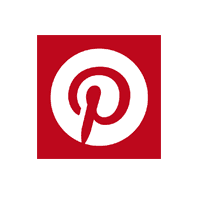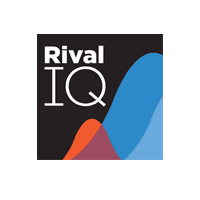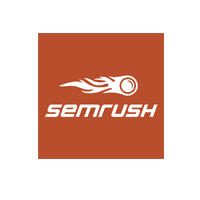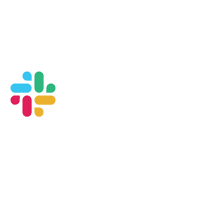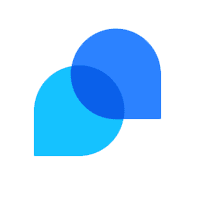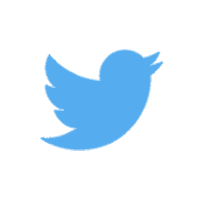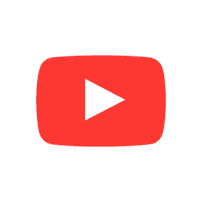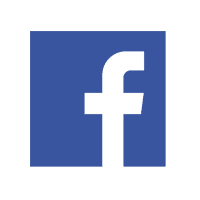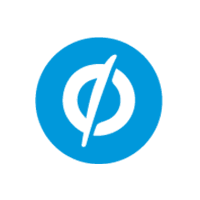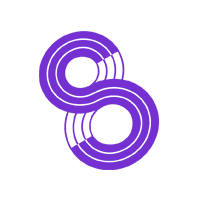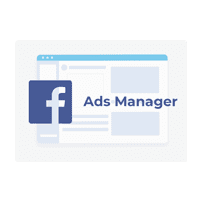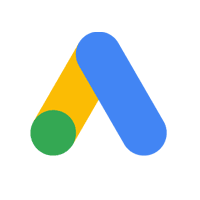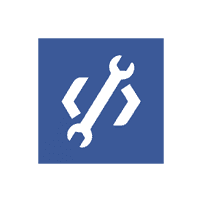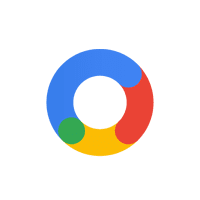 GOOGLE MARKETING PLATFORM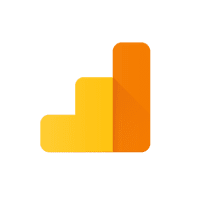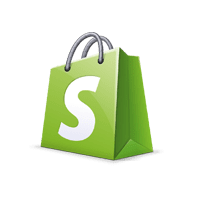 SOCIAL MEDIA MARKETING WORLD