PUSHING THE BOUNDARIES OF DIGITAL.
BRIGHT THINKING.
IMAGINATIVE SOLUTIONS.
OUR PLAYBOOK
Our playbook is accessible and inclusive. It's all about doing work you'll be proud of. Delivering ROI the client will be happy with. Working hard while doing it.
Having fun, obviously. Being bold and imaginative. Mistakes happen, learn from them. Be brave. Always be better. Work together.
What we do and how we act come from within ourselves and our culture. Our shared principles create an environment for our team to elevate beyond and create the best outcome for clients. If you're looking for a team that delivers on promises and "walks the walk", look for the glowing sign. That's Neon Treehouse.
People first digital agency.
Don't settle for less than Bright & Imaginative.
We have spent years building our reputation as a world class digital marketing partner with bright and imaginative ideas that WORK. Great clients who experience this will lead to more of the work we really enjoy, so ensure everything we put our name to shows what we stand for.
Work for great outcomes…they are always remembered.

At the end of the day, someone is paying for the work. So, deliver on time, on budget, on spec…and make sure it does a damn good job.
Assume nothing and stay accountable.
Keep yourself and others accountable. Give yourself the best chance of success, don't leave it to your assumptions.
Be a good human and team member.
We're all in this together. Treat others as you want to be treated. Show respect to everyone. Every idea. Everything.
Great communication is golden.
Everything is made and broken on good communication.
Your job is done when the job is done.
We aren't a 9 – 5 business. We are flexible with how you run your day, but the work needs to be completed, by whatever means necessary.
Everyone should have input on strategy, execution, and ideation.
Everyone has an obligation to know what success looks like for their projects, understand the market that clients are playing in, and be contributing the direction of strategy and success! 
Focus on growing our clients.
If what we're doing doesn't work, change course. As we grow clients businesses, we grow with them.
Chase the big waves.
Success doesn't come in the harbour. Chase the big waves. Get out to the open sea and take on the world. It's not going to be pretty. It's not all sunshine and rainbows, but when success favours the bold!
Know the game and break the rules.
Doing things again and again allows us to get very close to perfect, but can create comfort which is dangerous. Learn and KNOW the game we play. Try new things. Fail often, but only once. Persist always. This is how we train to deal with a fast paced world, and how we find and maintain our edge.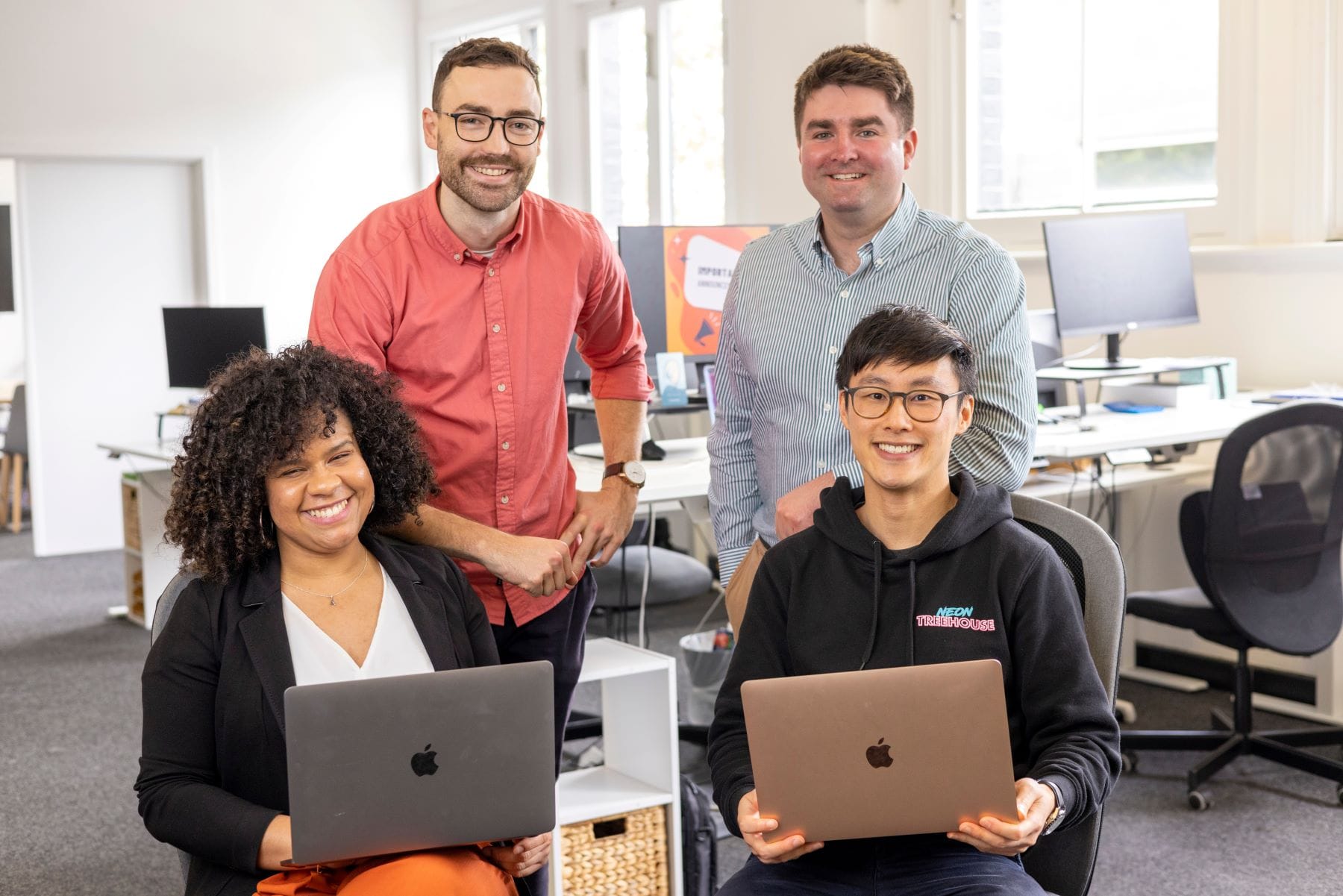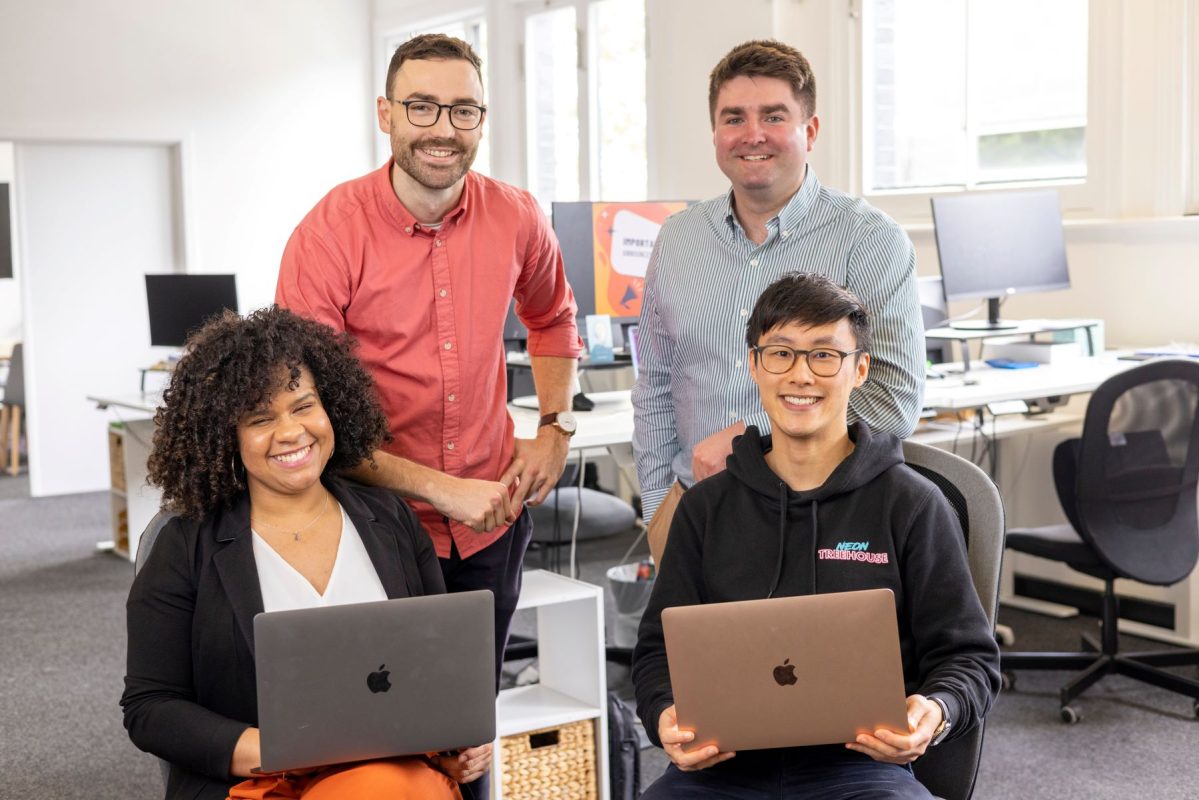 Our values personify what we are, and what we'll continue to be as we continue on our journey of helping businesses strive online.
OPEN BOOK
Openness is a foundation of our being. Whether it's open book, or open bar. We have a 'cards on the table' approach to our staff, clients and suppliers. No smoke and mirrors, no shiny balls, no bullshit.
This goes for the way we make decisions.
Data can tell us a lot about what's next. We value the understanding that speaking your mind requires equal parts brains (what to say), thoughtfulness (when to say it), and caring (how it's said). We want our staff, clients and suppliers to understand how we deliver value, and the true meaning of the results we strive for.
ALL IN
Our staff, our clients and our suppliers are in it to win it. We step up to the plate 3 times a day, 4 if we're hungry.
We don't do quick, half-baked work. Everything that we do is as good as it can be, bringing our proven-track record, expertise and innovative processes together to make that happen.
At the end of the day, there is always work to be done and we're there to do it. Energy and enthusiasm to get the job done well and get the job done right go a long way.
SPARK CHANGE
Things are supposed to feel right to be right. We are all about delivering our signature zest in every conversation, decision and interaction with our clients, staff and suppliers.
We value courage and resourcefulness to spark change – to make better our products, our people, our space. Continuous improvement is a shared responsibility. Action is an independent one.
Fortune favours the brave, and never a person who does not help themselves.
DEDICATION TO LEARNING
We flourish in both the journey and destination of reaching our goals. We are in a constant pursuit of improvement. We value inspiring innovation, courage and curiosity in ourselves and others.
Don't settle for the status quo. Don't rest on your laurels. Be brave enough to try new things, even if they scare you. Challenging the status quo takes commitment, courage, and imagination. With this, you'll fuck up. Things won't go to plan. But there will be learnings, and things WILL improve with this mindset as your mind will be open to the BETTER way.
The key is knowing when to turn it in and start from the ground up. Even the best campaigns need a shake up sometimes.
CREATIVITY
We value thinking creatively, inspiring creativity, and appreciating it. As Steve Jobs says, "Creativity is just connecting things".
Seeing and igniting our creative spirit involved embracing creativity in the workforce, embedding it in all of our practices and allowing our business to be exposed to the transient, ever changing nature of what it creates.
According to Russell Howcroft, there are 3 C's in the world. The small 'c' which is our innate desire to make and create things, from tinkering in the back shed to creating an experience for a loved one. The professional 'c' is what we employ in our working lives, we often forget that strategy and spreadsheets are still acts of creativity. The Big 'C' is what shifts cultural paradigms and changes us forever.
We see value in all 3, and can harness them by actively investing in new ideas, building IP, and finding new solutions to complex problems.
A HUMAN TOUCH
We believe in breathing life into our work, and promoting human interactions with those around us to drive better thinking, doing and being.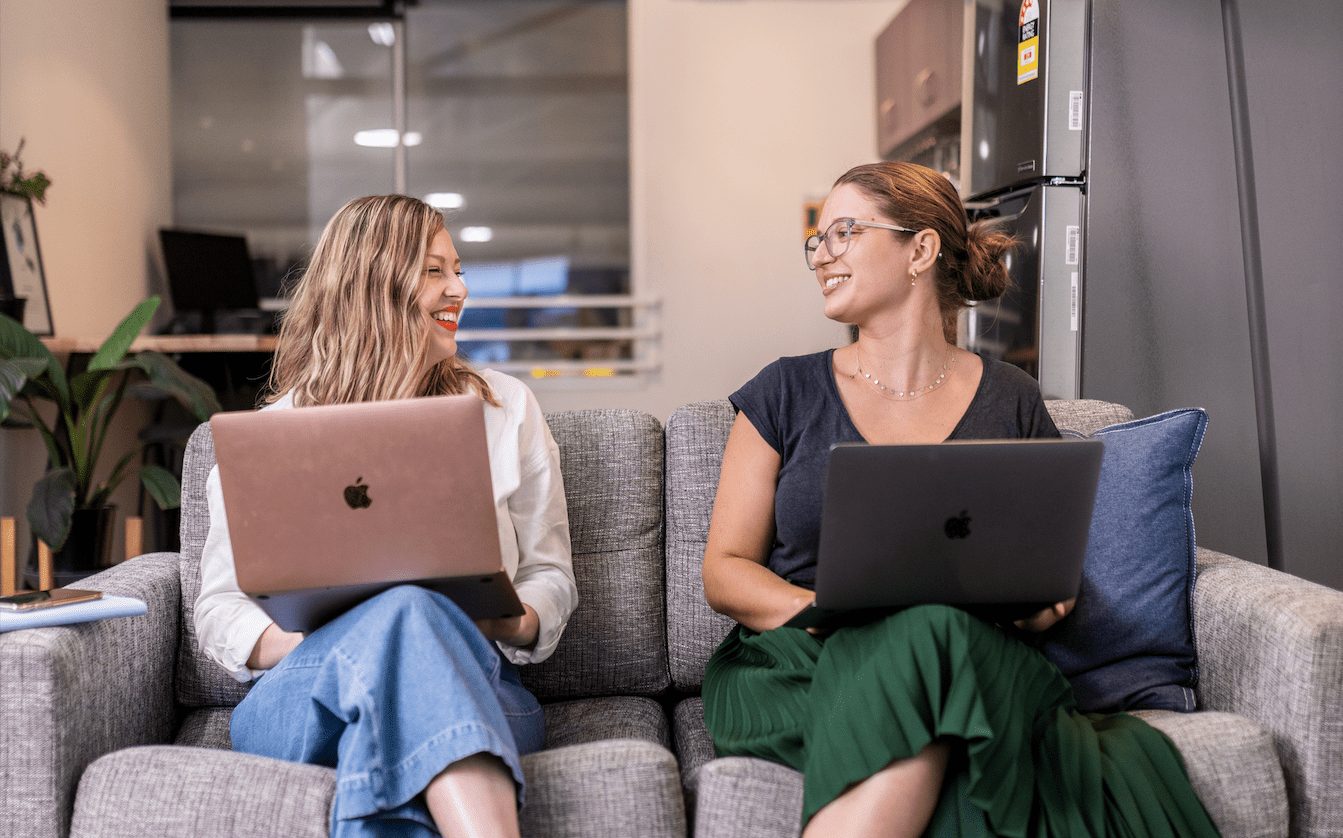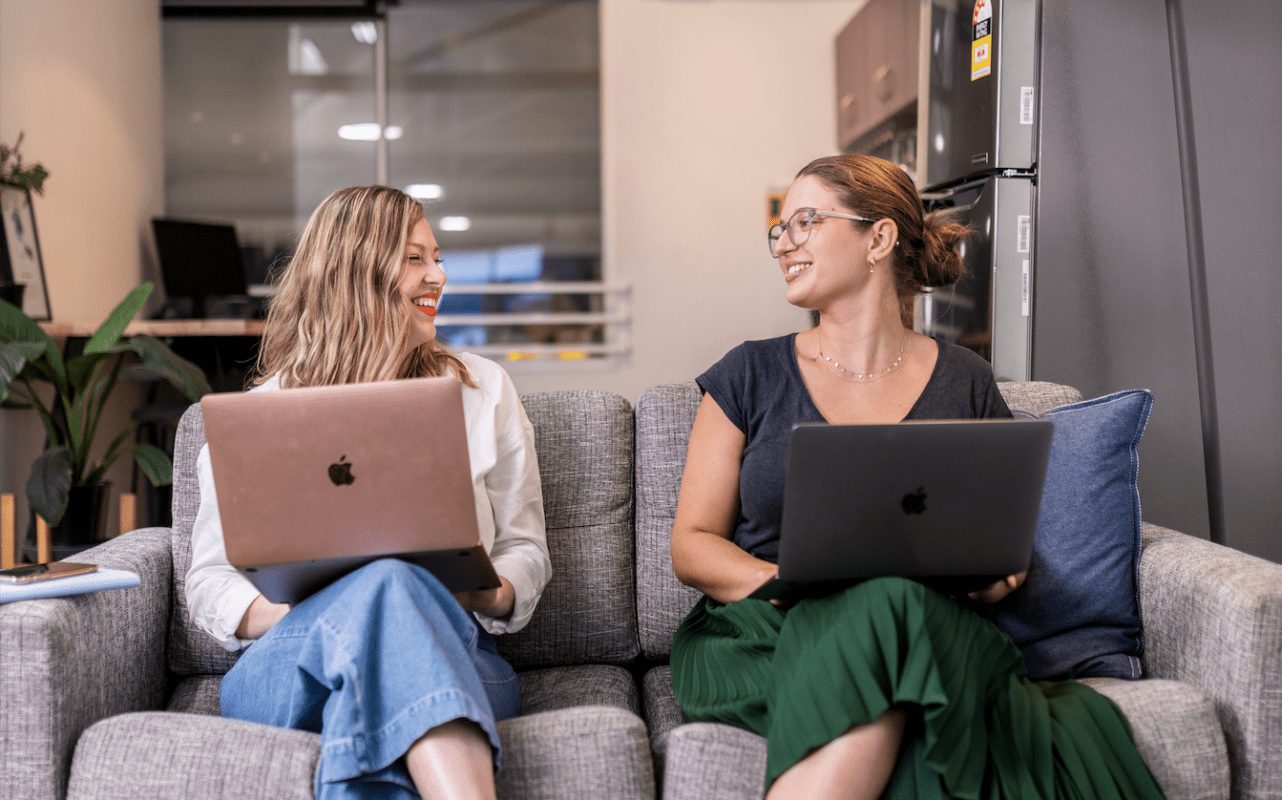 THE APPROACH
By understanding further about the current position of the brand and its digital assets, we can develop a strategy that provides clear direction and accurate deliverables.
From here, we can build, deploy and scale your this strategy through best practice ad campaign management. Learn, walk, run.
CREATIVE-LED AWARENESS AND ENGAGEMENT CAMPAIGNS
We'll be there to take you from woe to go. We'll be there in the good times and the bad. We want to be there for your second cousin's, nieces 1st birthday. And of course, we'll have two cold ones lined up at the end of a long week….partner.
BOLD PLACEMENTS FOR ATTENTION
As a Facebook PRO Partner Program BETA agency and Google Partner, we look to provide strong branding placements across the Facebook, Google and other digital networks (Pinterest, Outbrain, Virool, Twitter, LinkedIn). We build in creative elements for your campaign.
AGILE AND DEEP JOURNEYS
Campaigns are be managed in an agile fashion, with the campaign being treated as a breeding ground for innovation to best deliver peak results for the brand campaign.
LAUNCH AND GROW
The launch of campaigns will start with the most important areas of the campaign in a skeleton structure of what they become in the future, with A/B testing, extrapolation of messaging and other elements occurring over time.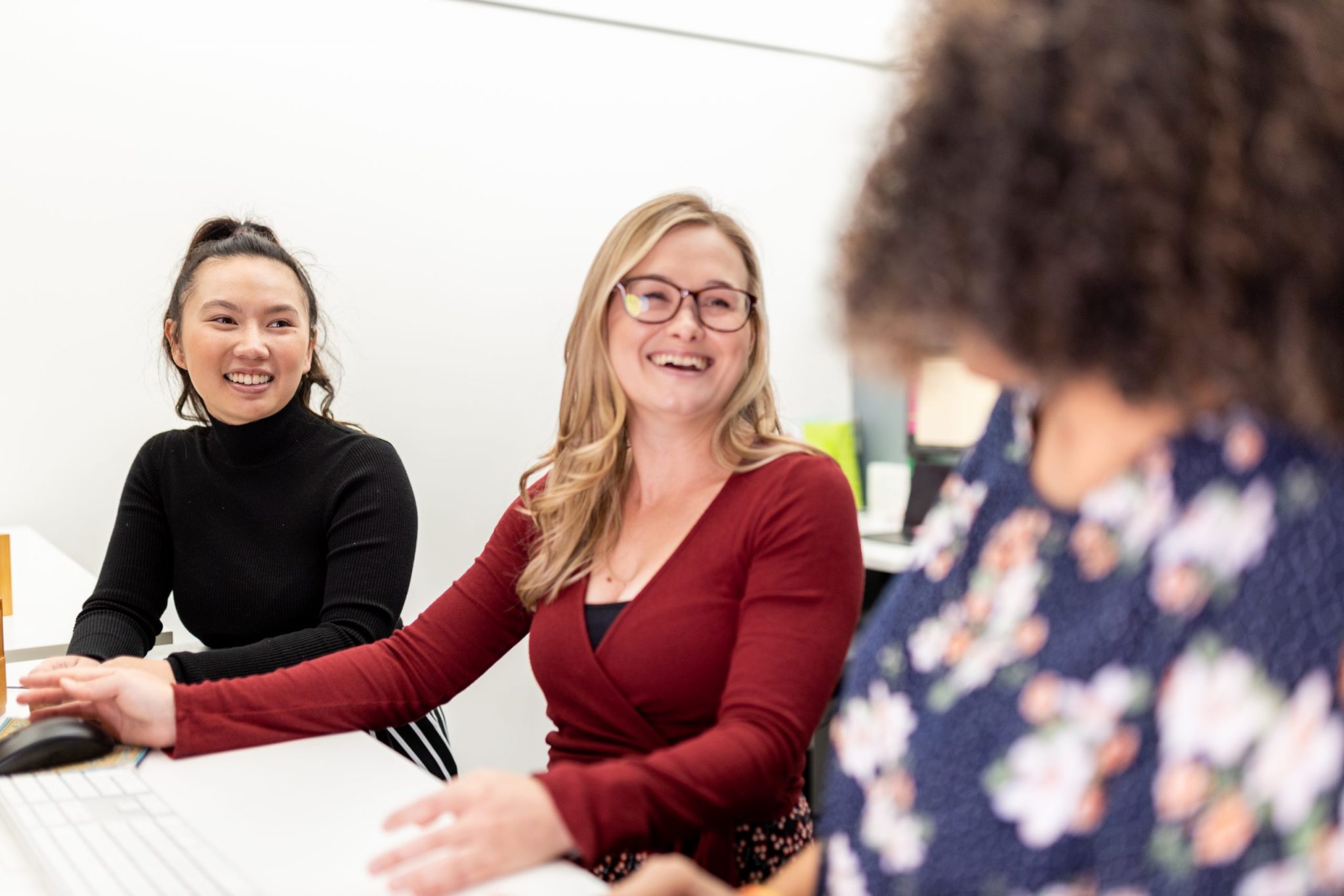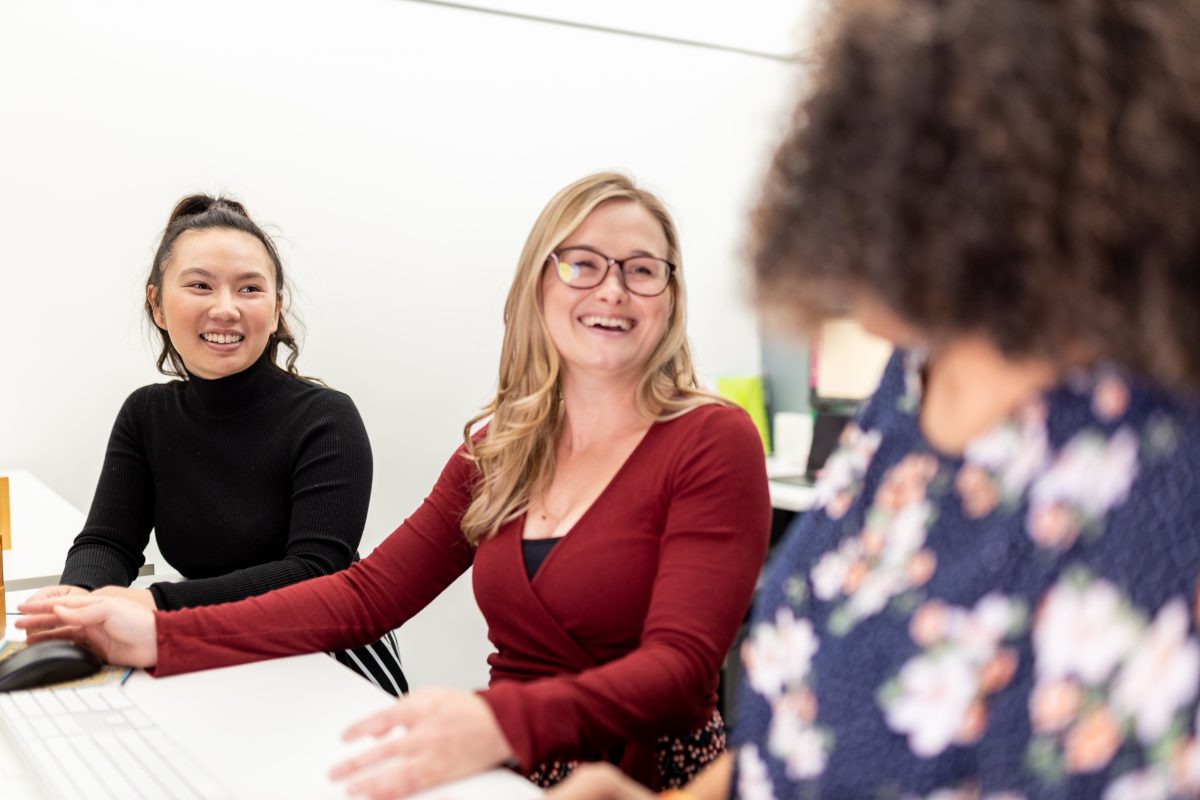 In order to provide world-class service, Neon Treehouse drive strong connections, partnerships and expert level education to our team from the tech we use.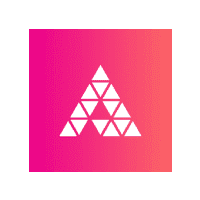 AD WORLD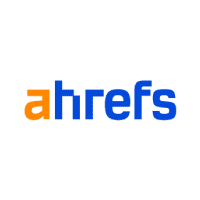 AHREFS AMAZON AUDIENCE NETWORK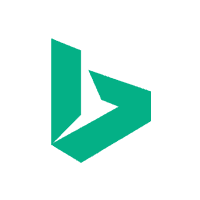 BING ADS DIVI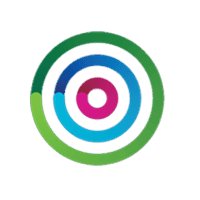 DOT DIGITAL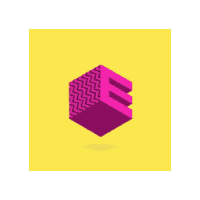 ECOM WORLD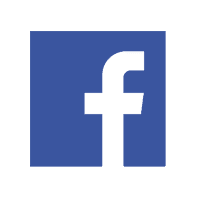 FACEBOOK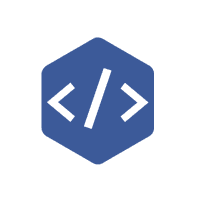 FACEBOOK PIXEL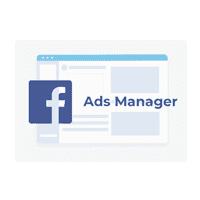 FB ADS MANAGER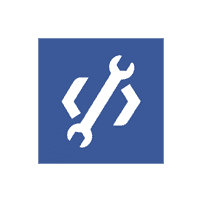 FB FOR DEVELOPERS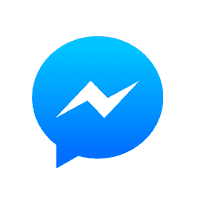 FB MESSENGER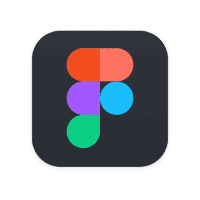 FIGMA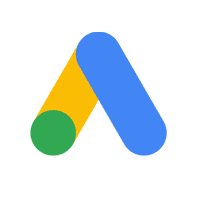 GOOGLE ADS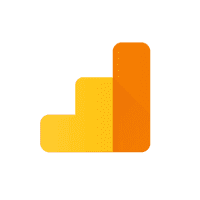 GOOGLE ANALYTICS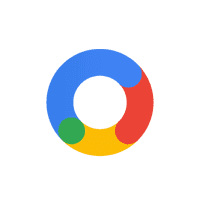 GOOGLE MARKETING PLATFORM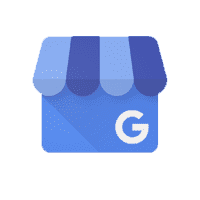 GOOGLE MY BUSINESS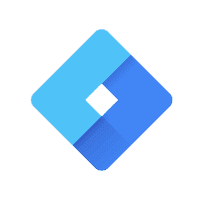 GOOGLE TAG MANAGER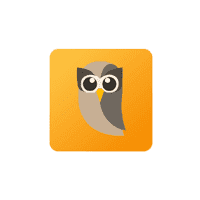 HOOTSUITE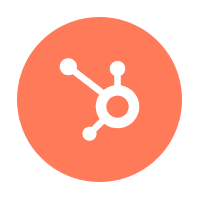 HUBSPOT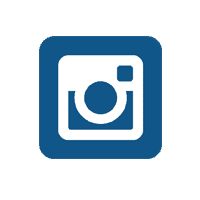 INSTAGRAM KLAVIYO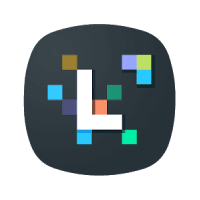 LATER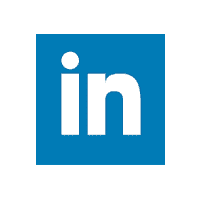 LINKEDIN MAILCHIMP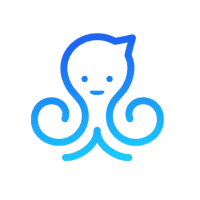 MANYCHAT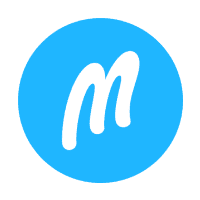 MARVELAPP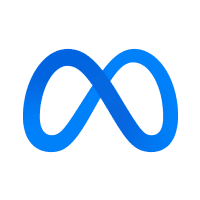 META PAUSE AWARDS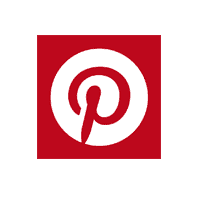 PINTEREST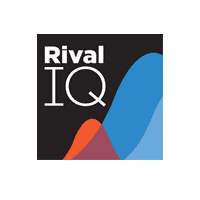 RIVAL IQ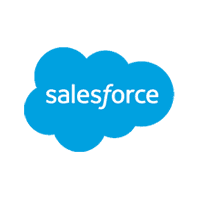 SALESFORCE PARDOT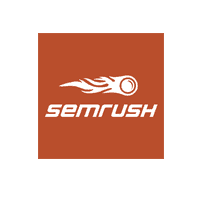 SEMRUSH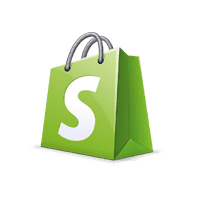 SHOPIFY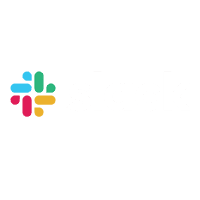 SLACK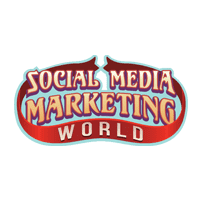 SOCIAL MEDIA MARKETING WORLD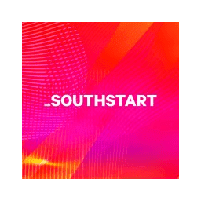 SOUTHSTART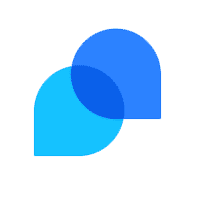 TIDIO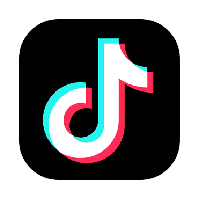 TIKTOK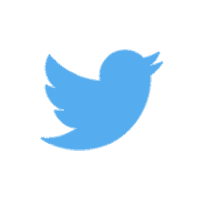 TWITTER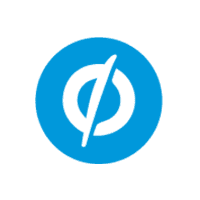 UNBOUNCE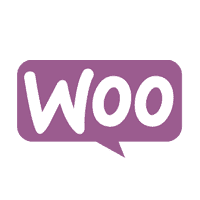 WOOCOMMERCE WORDPRESS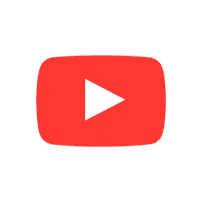 YOUTUBE
NEXT UP:
OUR
WORK
VIEW OUR WORK