MELBOURNE WEB DESIGNERS AND DEVELOPERS
DESIGNING AND BUILDING
WEBSITES THAT WORK..
MELBOURNE WEBSITE DESIGN & DEVELOPMENT
Our team specialises in designing and developing great websites for both you and your business.
Your website is a powerful tool. That's why it's important to build a results driven website that will attract viewers, create leads, increase sales, and enhance your brands voice for your business. From small to complex, we can help design, host, and update your website for your business.
Web Design with your customer in mind. Modern web design is more involved than creating an attractive website. Consideration of user experience, search engine optimization, ease of use, and technical details are just a few elements that are involved in developing a website that is designed to perform in today's competitive marketplace.
Work with a company that can meet with you face to face in Melbourne, talk through your business goals and objectives and build a site that looks the part, and walks the walk too!
See some of our work below, including a mix of design only, design and build, and landing pages!
END TO END CAPABILITY, FROM SCOPING AND STRATEGY, TO DESIGN, BUILD AND OPTIMISATIONS.
FYFE
Fyfe has 35 years' experience in delivering a comprehensive and unique integrated consultancy service to clients across a broad range of industry sectors. The combination of in-house measurement and design enables Fyfe to streamline the delivery of efficient outcomes for clients.
Design and build
WILL'S PLUMBING
Will's Plumbing are local plumbers and gasfitters in Adelaide. They offer reliable and trusted service with over 15 years experience in the plumbing industry.
Design, build and optimise
WHITE BERMAN
Based in both Adelaide and Modbury, White Berman is a firm of Adelaide Family Lawyers. They have offices in both Adelaide and Modbury, servicing most metropolitan Adelaide and North East Suburbs, and have done so for over 35 years.
Design, build and optimise
ROCKET WEALTH
Adelaide Based Wealth Management Experts. When it comes to personal finance, you want to have faith and trust in taking advice from the person guiding you through it all.
Design, build and content creation
CALLIE ROSE COMMUNICATIONS
Callie Rose Communications is an award winning, strategic and dedicated business consulting agency, with experience working in a full-service capacity with clients across brand, communications, marketing and public relations.
Design
JETWAVE GROUP
Jetwave has been designing, importing, manufacturing and distributing high pressure cleaning equipment equipment since company inception in 1992.
Maintenance and Improvements
ADELAIDE HOME LOANS
When it comes to buying property, you want the help of someone who knows what's best for you and your financial situation. At Adelaide Home Loans, this is exactly the service they provide to you.
Design and build
KAPUNDA OPTOMETRISTS
Family friendly optometrists in Kapunda. Their team has the depth of eye care experience to provide you with the best eye care, coupled with the most fashionable eyewear for your glasses.
Design and build
RESIDENCE BUILDING
Residence has more than 10 years experience as builders; servicing all around Adelaide with home extensions and renovations, new homes, developments and design/drafting services. Watch the video to learn how Residence can help you perfect your living space.
Design, build and maintenance
CASHFLOW MANAGER
Built in Unbounce and Pardot, we created over 20 landing pages to date for their digital marketing campaigns, resulting in majorly increased trackability of campaigns, increased conversions and more.
Landing Pages
PLUMBING EXPRESS
Built in unbounce, we created over 12 landing pages to better track and drive conversions from their Google Ads campaign.
Landing Pages
CROP SMART
We created landing pages to drive conversions from their social media ads. These pages were super high converting to leads AND sales.
Landing Pages
In order to provide world-class service, Neon Treehouse drive strong connections, partnerships and expert level education to our team from the tech we use.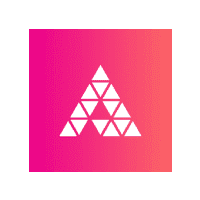 AD WORLD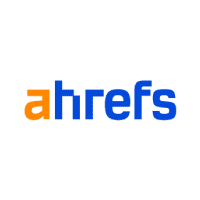 AHREFS AMAZON AUDIENCE NETWORK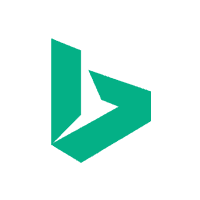 BING ADS DIVI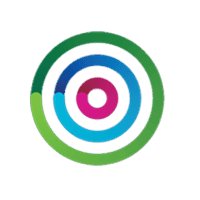 DOT DIGITAL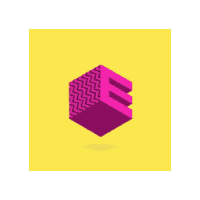 ECOM WORLD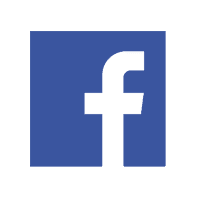 FACEBOOK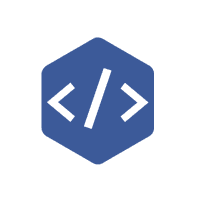 FACEBOOK PIXEL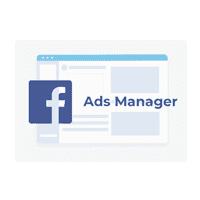 FB ADS MANAGER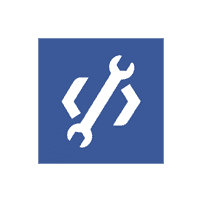 FB FOR DEVELOPERS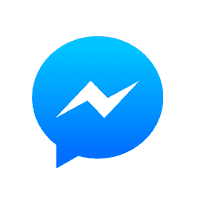 FB MESSENGER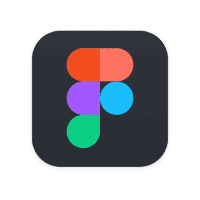 FIGMA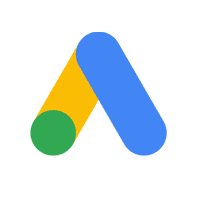 GOOGLE ADS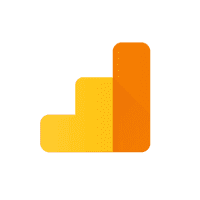 GOOGLE ANALYTICS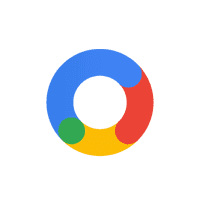 GOOGLE MARKETING PLATFORM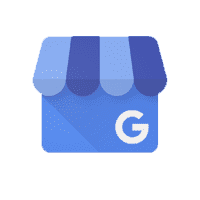 GOOGLE MY BUSINESS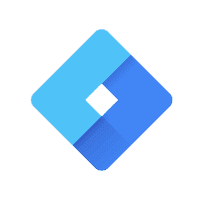 GOOGLE TAG MANAGER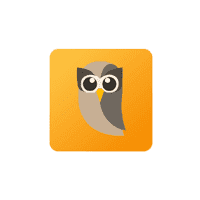 HOOTSUITE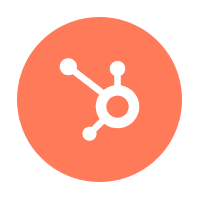 HUBSPOT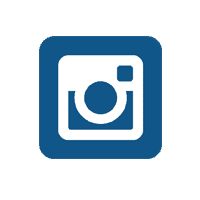 INSTAGRAM KLAVIYO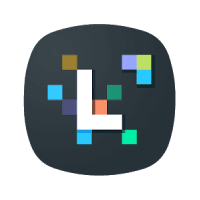 LATER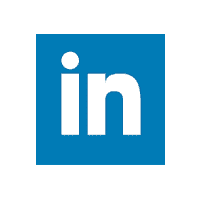 LINKEDIN MAILCHIMP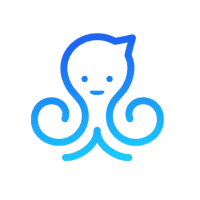 MANYCHAT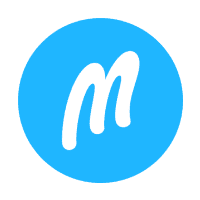 MARVELAPP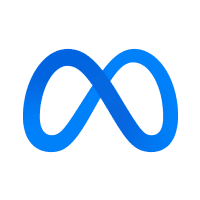 META PAUSE AWARDS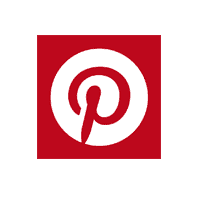 PINTEREST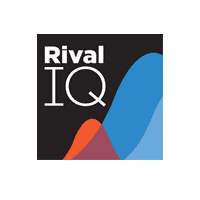 RIVAL IQ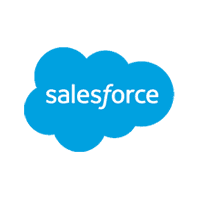 SALESFORCE PARDOT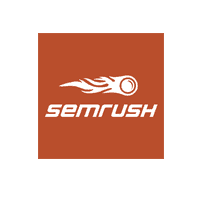 SEMRUSH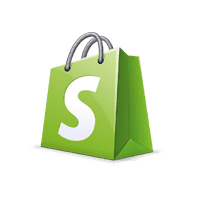 SHOPIFY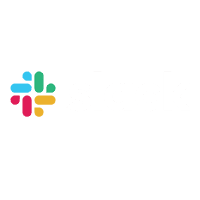 SLACK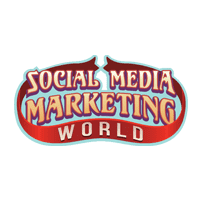 SOCIAL MEDIA MARKETING WORLD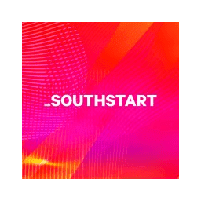 SOUTHSTART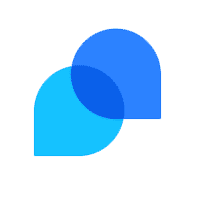 TIDIO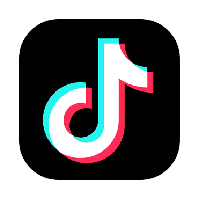 TIKTOK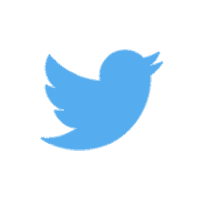 TWITTER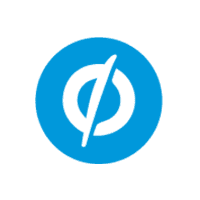 UNBOUNCE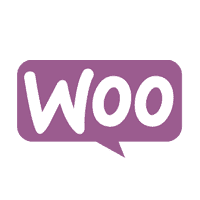 WOOCOMMERCE WORDPRESS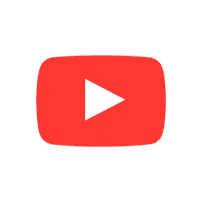 YOUTUBE