VIDEO. PHOTOS. GRAPHICS. ANIMATIONS. HTML5
WE CREATE
BEAUTIFUL CONTENT.
CONTENT CREATION
We have one goal…create content that works.
These days, this means a whole lot of things in addition to simply meeting business objectives. Does it work within the budget? Can we produce within the timeline? Will the content easily work with target segmentation? What platform?
Good today. Dead tomorrow. Our creative thinking for business problems is not set on any format or service. It bleeds well over the edge of standard formats and into extra-ordinarily immersive experiences.
Our combined creative and production team consists of writers, designers, animators, directors, and producers – all working to produce quality content for virtually every channel at the every changing and rapid speed of culture.
Our seamless integration with media ensures that we not only make the best content possible but that it's backed by laser focus targeting and instant analytics.
Most importantly….NO $$$ WASTED.
See below a list of some of our video work. For more on HTML5, head to the HTML5 ads page.
NO MATTER WHAT CONTENT YOU NEED, WE CAN IDEATE AND PRODUCE CONTENT THAT TELLS YOUR STORY.
ROCKET WEALTH
We put together a full suite of launch content for Rocket Wealth Management. Headshots, intro videos for staff and the brand, and more.
OPENBOOK HOWDEN
We created a brand and testimonial video for the Openbook Howden schools campaign.
MARQUE PROPERTY GROUP
Shooting the launch of their new design centre in Camperwell.
VIDEO COMING SOON.
CASHFLOW MANAGER
We worked with Cashflow Manager to create 4 long-form explainer videos for their products.
ELITE BUILDING AND RENOVATIONS
We worked with Elite Building and Renovations to create post-build videos and customer testimonials on a regular basis.
AGED CARE GUIDE
Australia's largest information provider for aged care asked us to create a short animation for their new feature around comparing service providers.
In order to provide world-class service, Neon Treehouse drive strong connections, partnerships and expert level education to our team from the tech we use.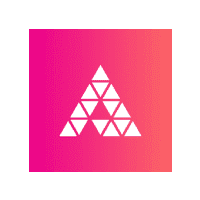 AD WORLD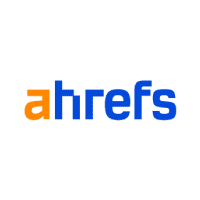 AHREFS AMAZON AUDIENCE NETWORK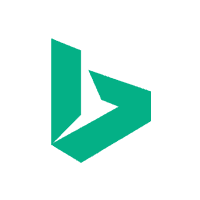 BING ADS DIVI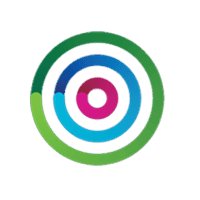 DOT DIGITAL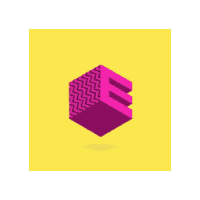 ECOM WORLD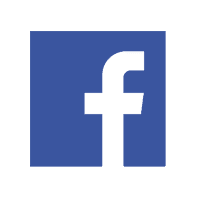 FACEBOOK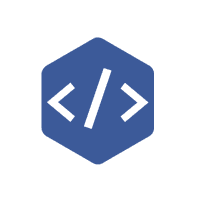 FACEBOOK PIXEL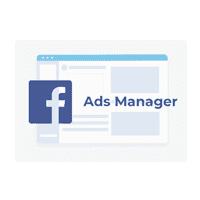 FB ADS MANAGER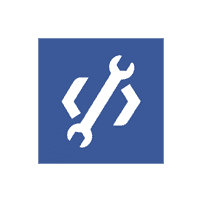 FB FOR DEVELOPERS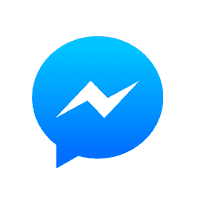 FB MESSENGER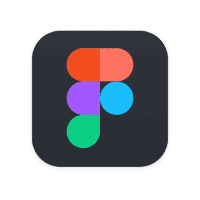 FIGMA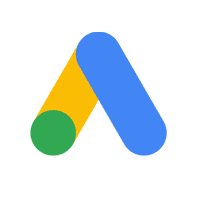 GOOGLE ADS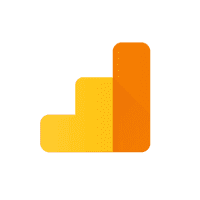 GOOGLE ANALYTICS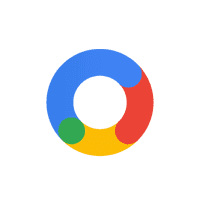 GOOGLE MARKETING PLATFORM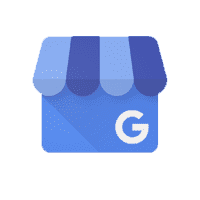 GOOGLE MY BUSINESS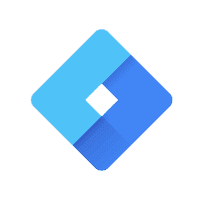 GOOGLE TAG MANAGER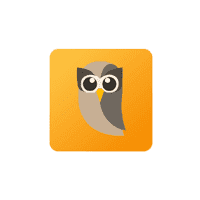 HOOTSUITE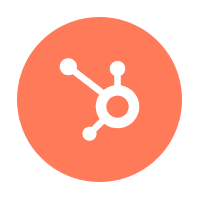 HUBSPOT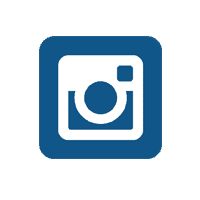 INSTAGRAM KLAVIYO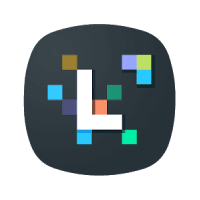 LATER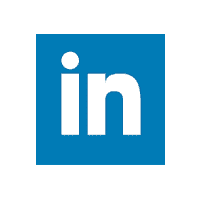 LINKEDIN MAILCHIMP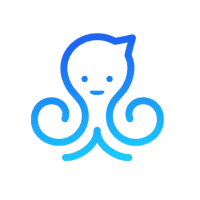 MANYCHAT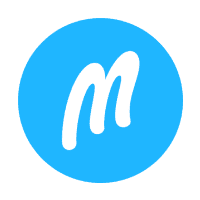 MARVELAPP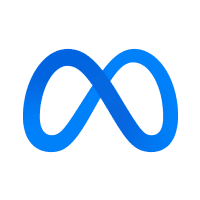 META PAUSE AWARDS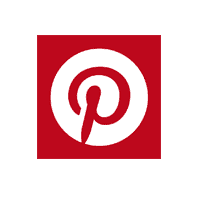 PINTEREST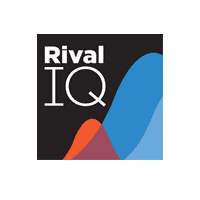 RIVAL IQ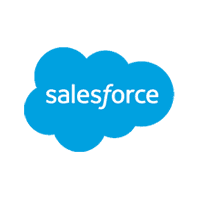 SALESFORCE PARDOT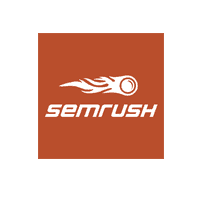 SEMRUSH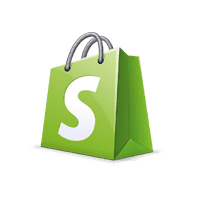 SHOPIFY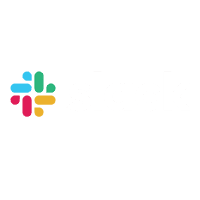 SLACK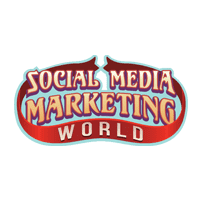 SOCIAL MEDIA MARKETING WORLD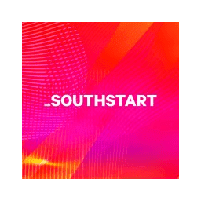 SOUTHSTART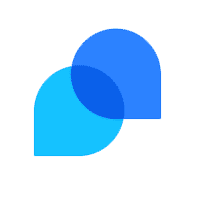 TIDIO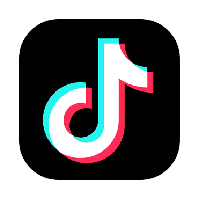 TIKTOK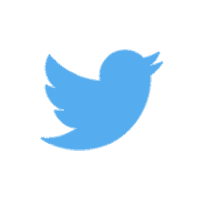 TWITTER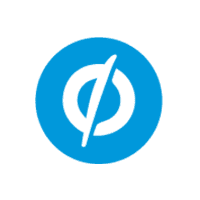 UNBOUNCE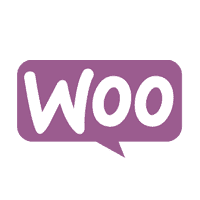 WOOCOMMERCE WORDPRESS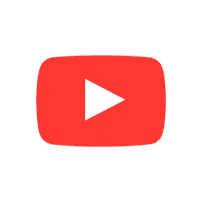 YOUTUBE