WHEN YOU'RE LOOKING FOR LEADS
BUILD AND OPTIMISE
HIGH CONVERTING LANDING PAGES.
WEBSITE DESIGN & DEVELOPMENT
Landing Pages can help take your digital ad campaigns to the next level. Our team is able to build high performing pages in almost any system fast. From Pardot to Unbounce, Leadpages to DotDigital…we can help!
If you're running a digital campaign and sending traffic to your homepage – we can almost guarantee you are throwing money down the drain! Homepages are general to help anyone and everyone find their way to what they are looking for. It's not a sales-driven page!
If you're going to spend the money to drive traffic somewhere to perform an action or buy something, you must create standalone landing pages that guide your customers in taking the number one desired action on your site (sale, lead or phone call).
Our high-performing landing pages are handcrafted by some the best marketers, who know how to make consumers convert.
Our goal? Convert browsers into buyers.
Landing pages are the perfect addition to your social media presence. With correct management and strategy, they can help capture more traffic than you could ever imagine. Let us help you gain control of your brands reputation by creating captivating landing pages, along with ongoing management, that will easily generate leads, showcase your brands services, and stay relevant online.
Our services include:
Mobile Friendly Design
Specifically designed to convert viewers into customers
Custom design around your brand
Professional copywriting with SEO in mind
Visually appealing content to draw your customer's in
Take a look at some of our work below.
WE CREATE LANDING PAGES THAT LOOK GREAT, CONVERT CUSTOMERS AND INTEGRATE WITH MOST CRM'S.
CASHFLOW MANAGER
Built in Unbounce and Pardot, we created over 20 landing pages to date for their digital marketing campaigns, resulting in majorly increased trackability of campaigns, increased conversions and more.
Landing Pages
PLUMBING EXPRESS
Built in unbounce, we created over 12 landing pages to better track and drive conversions from their Google Ads campaign.
Landing Pages
CROP SMART
We created landing pages to drive conversions from their social media ads. These pages were super high converting to leads AND sales.
Landing Pages
In order to provide world-class service, Neon Treehouse drive strong connections, partnerships and expert level education to our team from the tech we use.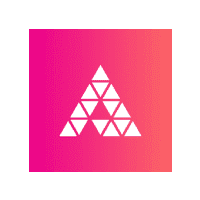 AD WORLD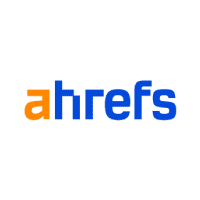 AHREFS AMAZON AUDIENCE NETWORK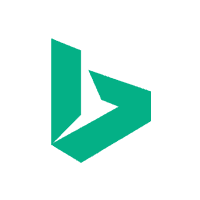 BING ADS DIVI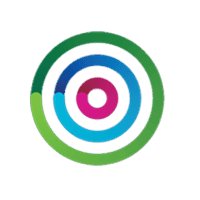 DOT DIGITAL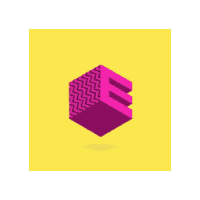 ECOM WORLD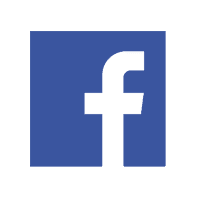 FACEBOOK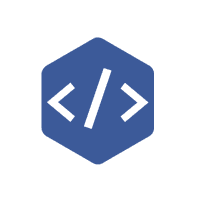 FACEBOOK PIXEL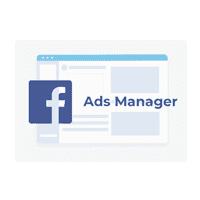 FB ADS MANAGER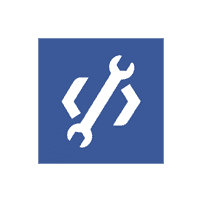 FB FOR DEVELOPERS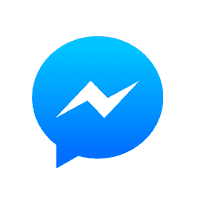 FB MESSENGER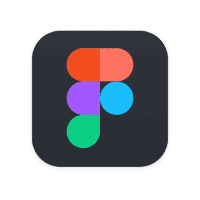 FIGMA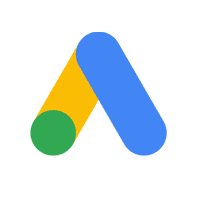 GOOGLE ADS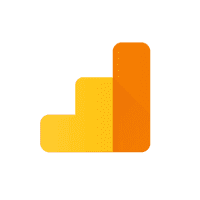 GOOGLE ANALYTICS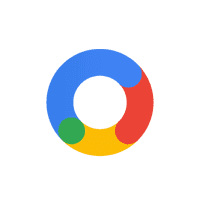 GOOGLE MARKETING PLATFORM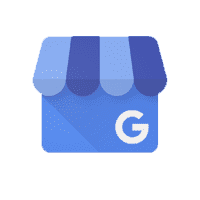 GOOGLE MY BUSINESS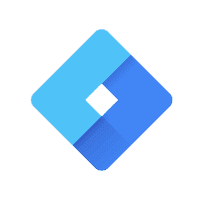 GOOGLE TAG MANAGER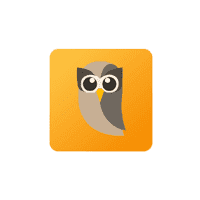 HOOTSUITE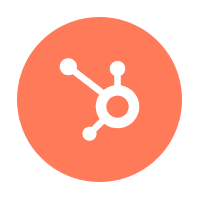 HUBSPOT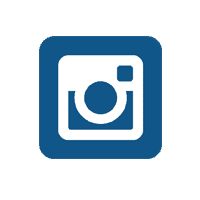 INSTAGRAM KLAVIYO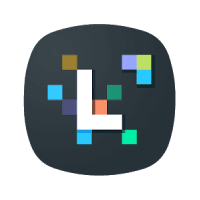 LATER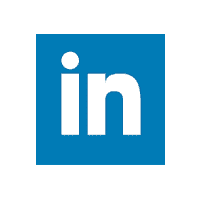 LINKEDIN MAILCHIMP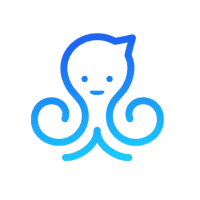 MANYCHAT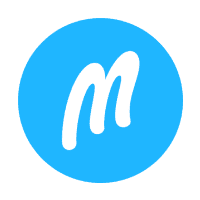 MARVELAPP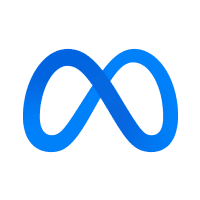 META PAUSE AWARDS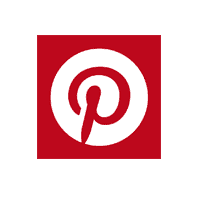 PINTEREST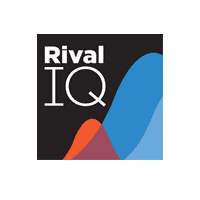 RIVAL IQ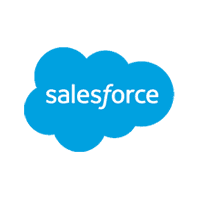 SALESFORCE PARDOT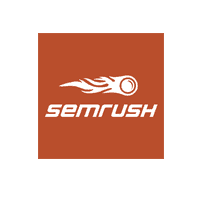 SEMRUSH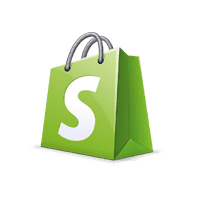 SHOPIFY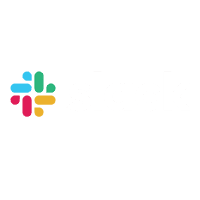 SLACK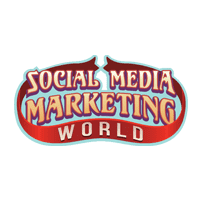 SOCIAL MEDIA MARKETING WORLD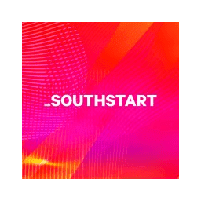 SOUTHSTART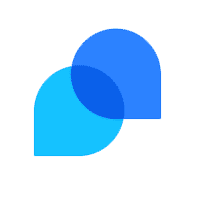 TIDIO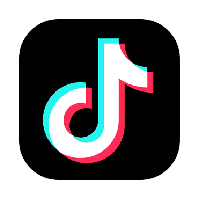 TIKTOK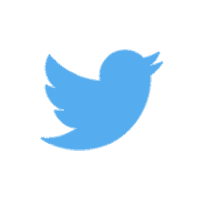 TWITTER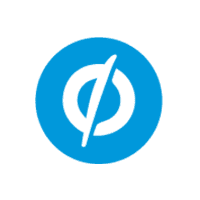 UNBOUNCE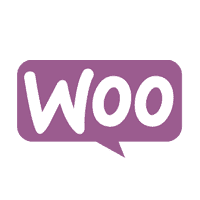 WOOCOMMERCE WORDPRESS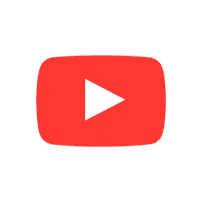 YOUTUBE