WE'RE ALWAYS WORKING ON SOMETHING ON THE SIDE.
OUR SIDE
HUSTLES.
Keeping our minds sharp by delving into more technical digital solutions, as well as some fun in the ecommerce space.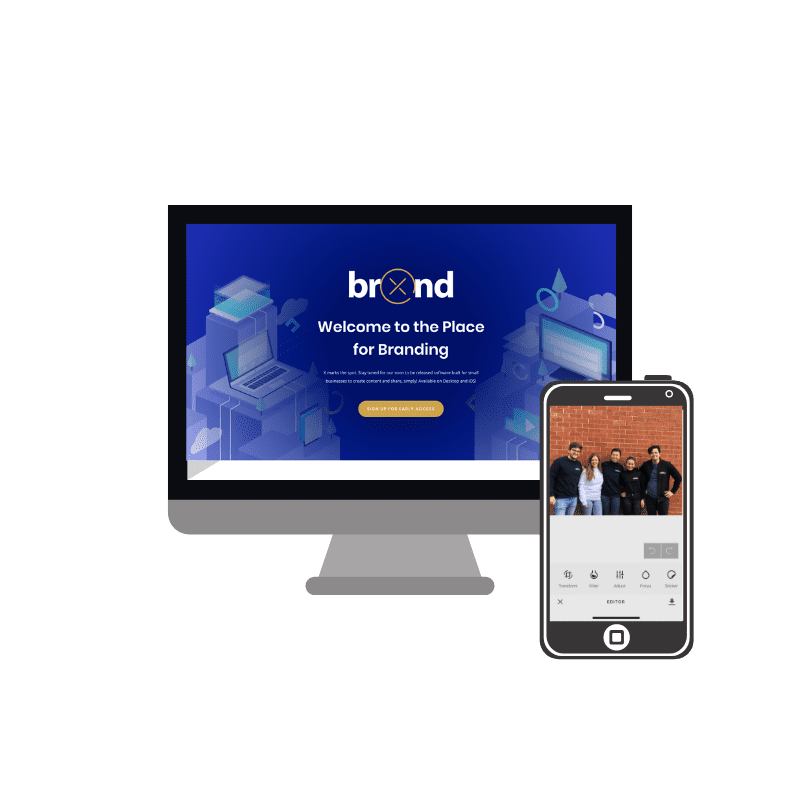 BRAND X
X marks the spot. Stay tuned for our soon to be released software built for small businesses to create content and share, simply! Available on Desktop and iOS!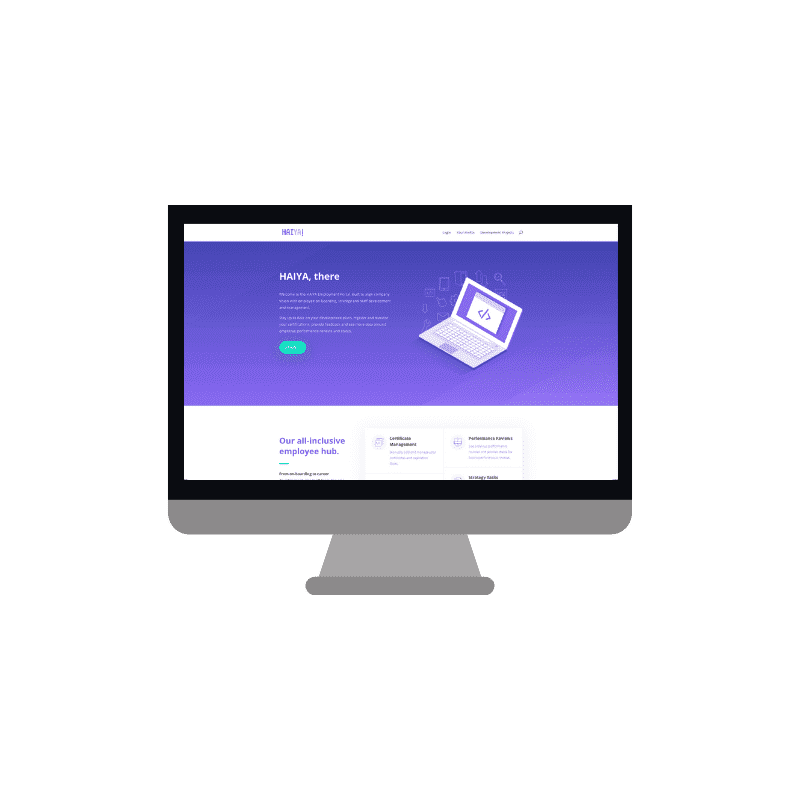 HAIYA
Welcome to the HAIYA Employment Portal. Built to align company vision with employee on-boarding, strategy and staff development and management.
In order to provide world-class service, Neon Treehouse drive strong connections, partnerships and expert level education to our team from the tech we use. AMAZON DIVI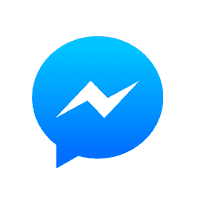 FB MESSENGER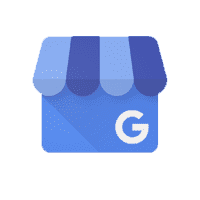 GOOGLE MY BUSINESS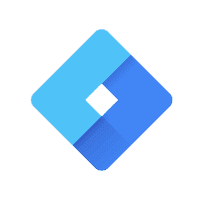 GOOGLE TAG MANAGER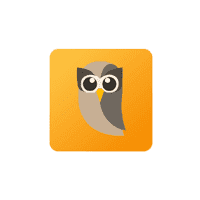 HOOTSUITE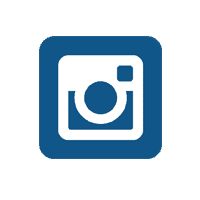 INSTAGRAM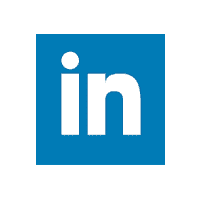 LINKEDIN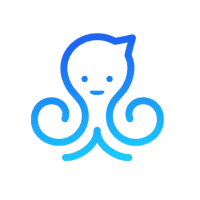 MANYCHAT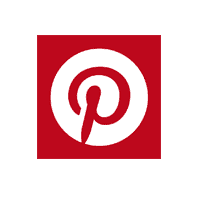 PINTEREST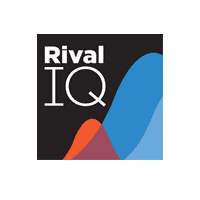 RIVAL IQ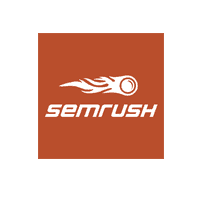 SEMRUSH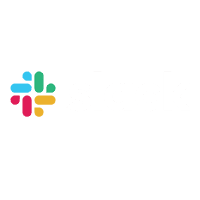 SLACK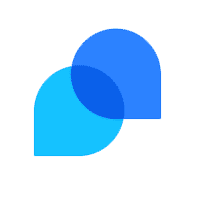 TIDIO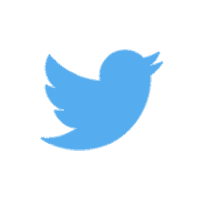 TWITTER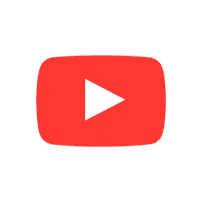 YOUTUBE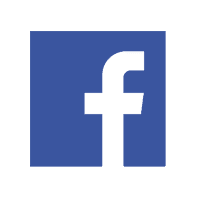 FACEBOOK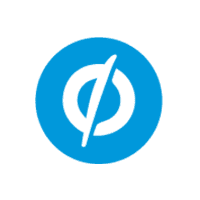 UNBOUNCE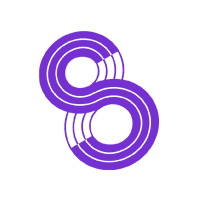 SOUTHSTART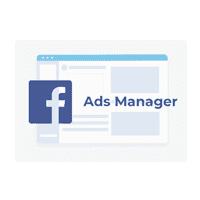 FB ADS MANAGER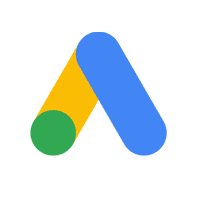 GOOGLE ADS AUDIENCE NETWORK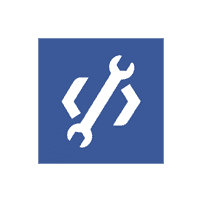 FB FOR DEVELOPERS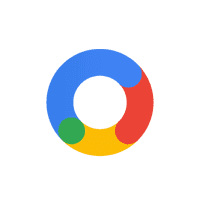 GOOGLE MARKETING PLATFORM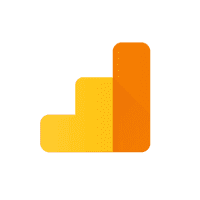 GOOGLE ANALYTICS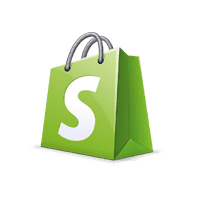 SHOPIFY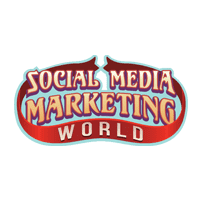 SOCIAL MEDIA MARKETING WORLD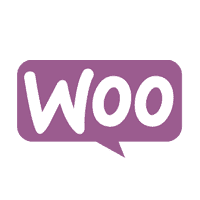 WOOCOMMERCE WORDPRESS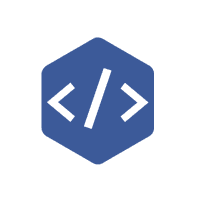 FACEBOOK PIXEL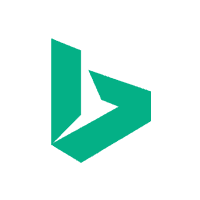 BING ADS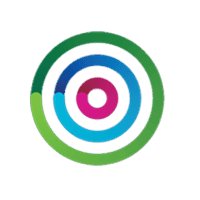 DOT DIGITAL MAILCHIMP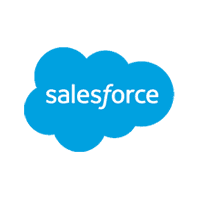 SALESFORCE PARDOT