Raising Money through Crowdfunding
Raising Money through Crowdfunding
Raising Money through Crowdfunding Capability
Whether it be equity or rewards your offering, we can help you raise capital through crowdfunding.

Yeah, it would be nice if "give me money" was the only messaging requirement for a strong crowdfunding campaign. The truth is, there is a lot of blood, sweat, and tears that goes into successfully launching a campaign across Birchal, Kickstarter, etc…and to ensure you reach your goal!
At Neon Treehouse, we can help you to budget effectively for the pre-launch and launch campaigns, as well as content production as required.
You cannot be too rigid with a crowdfunding campaign. That's why we approach crowdfunding digital marketing campaigns with regular communications, and a readiness to change tact to match the most effective components of our campaign with ad spend required to reach and exceed funding targets.
We can help you with strategy, build, and launch your crowdfunding campaign with digital marketing.
Work with Neon Treehouse to raise money today! The bold & imaginative digital marketing agency.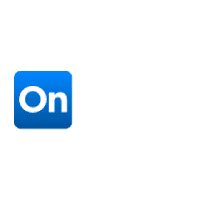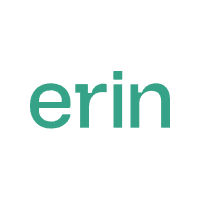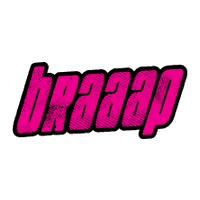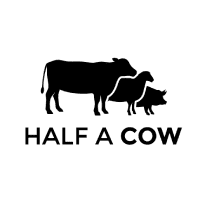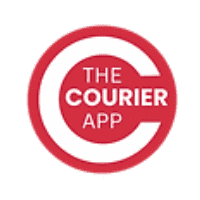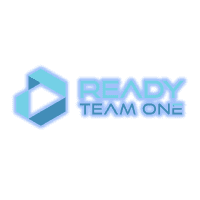 FACEBOOK

INSTAGRAM

GOOGLE ADS

TIKTOK

SNAPCHAT

MAILCHIMP

CAMPAIGN MONITOR

DOT DIGITAL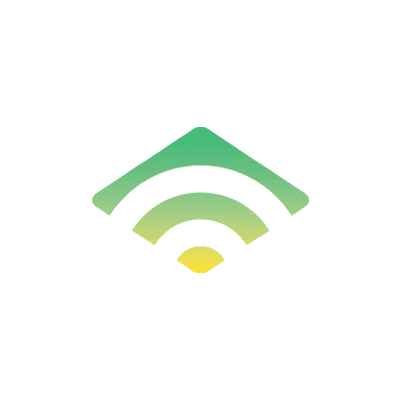 KLAVIYO