HELPING YOU GENERATE MASSIVE ROI FROM SOCIAL MEDIA ADVERTISING
YOUR SOCIAL MEDIA
ADVERTISING PARTNERS.
SOCIAL MEDIA ADVERTISING AGENCY
Our agency specialises in:
– Facebook Ads
– Instagram Ads
– LinkedIn Ads
– Twitter Ads
– Youtube Ads
– Pinterest Ads
Our social media advertising services help you reach your business goals.
By utilising the major social media advertising networks, we're able to reach your ideal audience, at the right time with the right message!
From simple content promotion to fully developed advertising funnels and dynamic ads, there is no campaign to big or small!
We work with some fantastic local, national and international brands to help them drive ROI from social ads.
Before we get into any of the fun stuff, we ask you about your goals and what you're aiming to achieve. Once we know what you want to achieve and who you want to reach, we develop the infrastructure on the designated social network advertising platform to help you reach those goals.
For us, a campaign is NOTHING without the results that follow. In order to measure true success, we need to make sure we have tracking in place to best understand what works and what doesn't. We make sure that it is measurable and something we can actually make happen. We put together monthly reports filled with analytics and data so that you can watch as we creep closer to your goals.
WORLD CLASS SOCIAL MEDIA ADVERTISING AGENCY.
10X ROAS
See some of our clients results. We've been able to achieve results as strong as 20x return on ad spend (ROAS) for clients like Cashflow Manager and Spendless on campaigns! We have a broad range of case studies across our client work. Constantly delivering. Forever innovating.
In order to provide world-class service, Neon Treehouse drive strong connections, partnerships and expert level education to our team from the tech we use.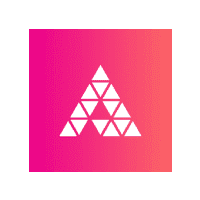 AD WORLD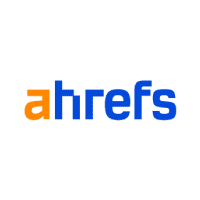 AHREFS AMAZON AUDIENCE NETWORK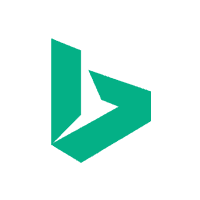 BING ADS DIVI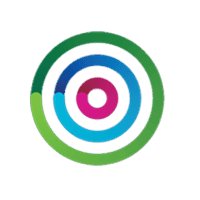 DOT DIGITAL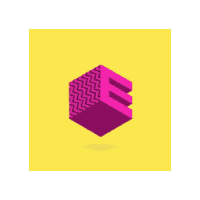 ECOM WORLD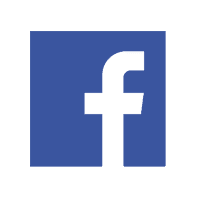 FACEBOOK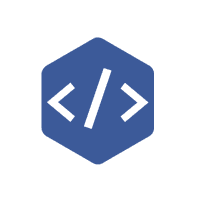 FACEBOOK PIXEL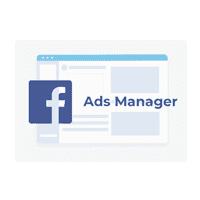 FB ADS MANAGER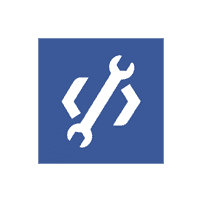 FB FOR DEVELOPERS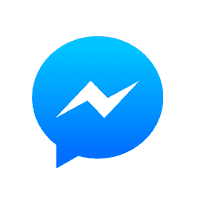 FB MESSENGER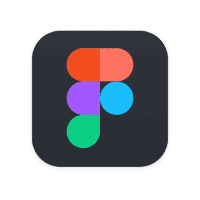 FIGMA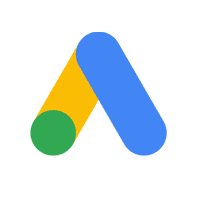 GOOGLE ADS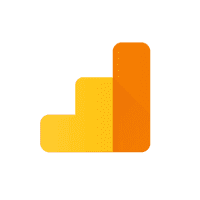 GOOGLE ANALYTICS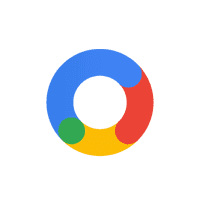 GOOGLE MARKETING PLATFORM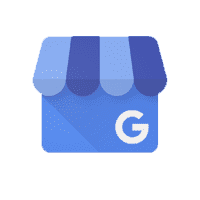 GOOGLE MY BUSINESS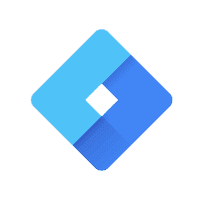 GOOGLE TAG MANAGER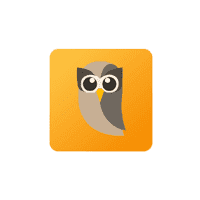 HOOTSUITE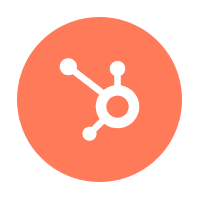 HUBSPOT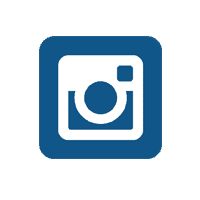 INSTAGRAM KLAVIYO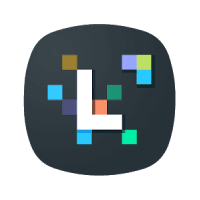 LATER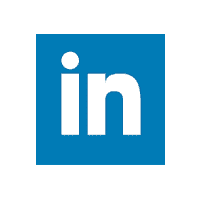 LINKEDIN MAILCHIMP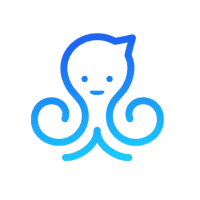 MANYCHAT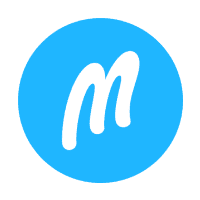 MARVELAPP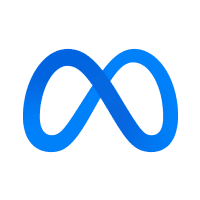 META PAUSE AWARDS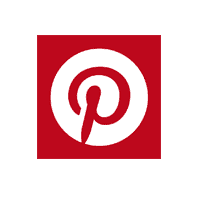 PINTEREST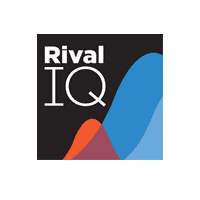 RIVAL IQ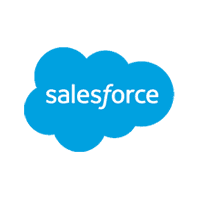 SALESFORCE PARDOT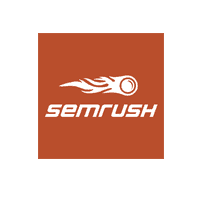 SEMRUSH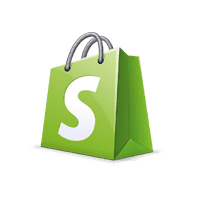 SHOPIFY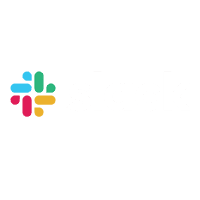 SLACK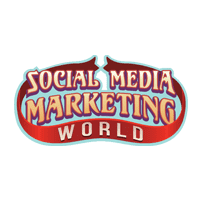 SOCIAL MEDIA MARKETING WORLD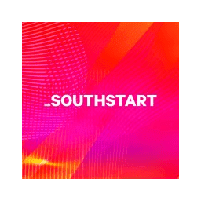 SOUTHSTART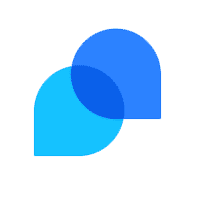 TIDIO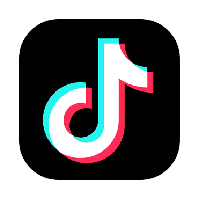 TIKTOK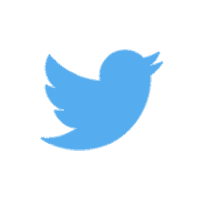 TWITTER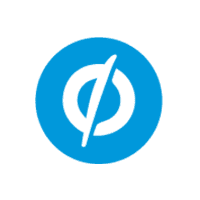 UNBOUNCE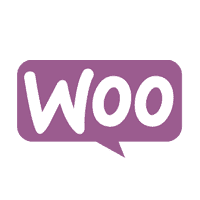 WOOCOMMERCE WORDPRESS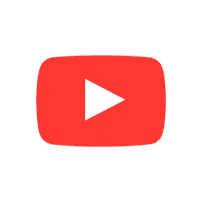 YOUTUBE