Hire Great People Capability
Appeal to the top talent and ideal future employees using digital marketing!

We are not an HR company, but as a service based business we know the importance of our people, and we know the importance of using social media and digital channels to talk with prospective employees.
Hiring for a graduate program? Recently landed a major client and needed to fill a number of roles? Recently raised capital and needing to build out a team quickly?
Whilst we can leave the recruitment process to your HR or talent team/person, our talents with digital marketing can help you to promote the great work your company is doing and help you showcase this narrative to ideal talent to encourage more applications!
It's not simply about finding the application that stands out from the crowd, it's about standing out to the talent you want working in your business, and encouraging them to apply!
To start, we do an initial strategy and workshopping, to put systems in place to translate your businesses vision, brand and message to your audience. From here, we can translate these learnings into high performing, conversion centric content and copy. The creative can be creative specifically for any activity, from social media, to EDM's, the website and more. Whatever works!
Work with Neon Treehouse to generate interest from top talent to work for your business today! The bold & imaginative digital marketing agency.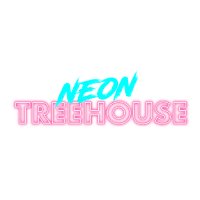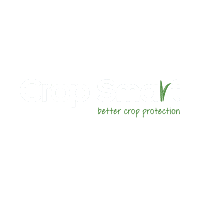 FACEBOOK

INSTAGRAM

GOOGLE

LINKEDIN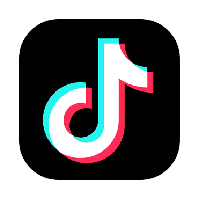 TIKTOK

PINTEREST

SPOTIFY