Spendless Shoes
CASE STUDY
Spendless Shoes
CASE STUDY
spendless shoes case study
We helped Spendless Shoes to see the value in social media, and scale consistent 10x ROAS and over year round, year after year, from digital advertising.
For the past 30 years, millions of happy Australians have chosen Spendless Shoes as their preferred footwear retailer. With over 250 stores nationwide, they have long been considered a household name, from school shoes and into the rest of life!
Spendless were not convinced that social media ads could work for them back in 2017. In 2018, Neon Treehouse set out with a vow to challenge this, and show Spendless how the right partner could create sustainable revenue for the business.
In the first month, we were able to generate 5x ROAS…and well, after this the rest was history! After scaling up the campaign to 10x ROAS over the coming months, we were able to sustain this level of return whilst increasing spend by over 500% and expanding their campaign across Google Ads, Bing Ads, Pinterest Ads, and more, as well as building out a campaign with a mix of brand building and conversion campaigns across multiple countries.
During key sale periods, we've been able to generate returns well above 120x ROAS.
Thanks to the success of the initial campaign back in 2019, a partnership was formed with Neon Treehouse, which is still going strong to this day!
120x ROAS during sales
consistent 10x ROAS on sales campaigns
5x Brand campaign starts on social
AU, NZ, and PNG campaigns
maintaining ROAS with 5x increase in spend
SERVICES PROVIDED

FACEBOOK

INSTAGRAM

GOOGLE

YOUTUBE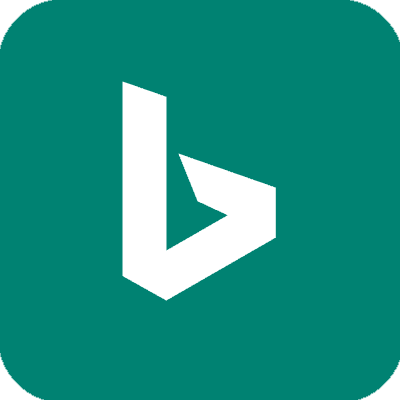 BING

TIKTOK

PINTEREST