Another year, another successful _SOUTHSTART multi-day festival full of innovation, imagination, and impact! The Neon Treehouse team attended Adelaide's most exciting networking event last week and we can confidently say it was truly inspiring to see the event come together once again!💫
Some of the team were lucky enough to work behind the scenes with the amazing humans at the event, helping out with the _SOUTHSTART social team and elevating the magic being formed across the 3-day event. 
If you already weren't aware… Gelatissimo was open at lunchtime at the CAMP(US) event which was powered by Neon Treehouse! You probably saw the team rocking our t-shirts specially made for the _SOUTHSTART event. The team were there saying hey 👋 and offering free Gelato!🍦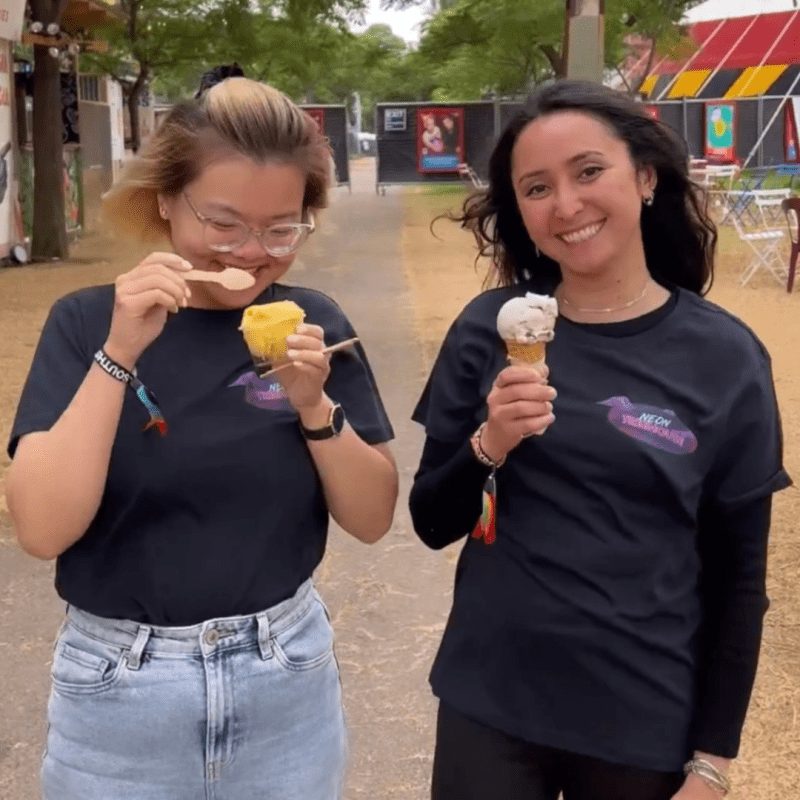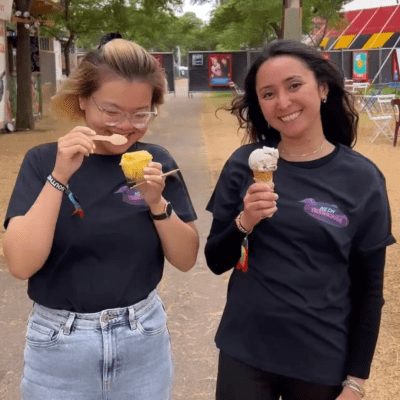 We wouldn't leave you all out of the loop without sharing some of the team's highlights, lessons and learnings! ✍🏼
CHARLOTTE'S LEARNINGS:
Our Social Media guru Charlotte, attended and worked on the BTS on all 3 days of the event, including Startup Academy, CAMP(US), Social, Village and Corporate Innovation Summit. She wanted to share some interesting thoughts about the Startup Academy and the whole event:
"One of the biggest benefits of Startup Academy is the learning environment, young students with a strong desire to learn really benefited from the day. The event was designed to offer a balanced approach to entrepreneurship, with the goal of equipping young people with the skills, knowledge and experiences required for success in this challenging industry." 
"It was a great experience to meet a diverse range of individuals who are founders, investors, innovators, community builders and entrepreneurs. Everyone came together to learn, grow, make connections and build on relationships. I'm very thankful for having the opportunity to collaborate with the talented social guns at _SOUTHSTART over the event, as well as thankful for the new connections and relationships that were built, and the wealth of knowledge I received."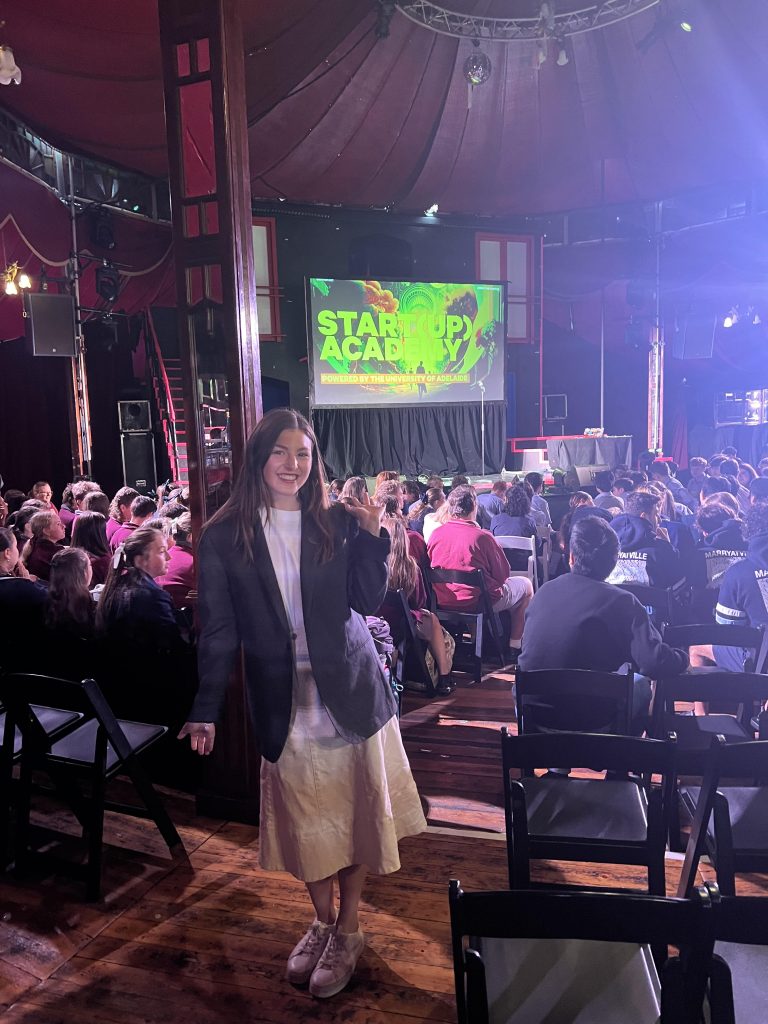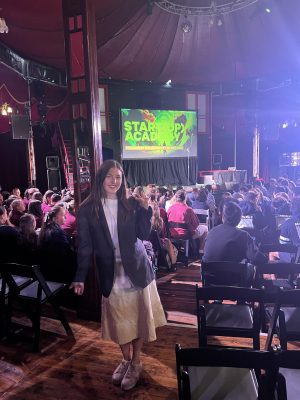 ELAYNA'S LEARNINGS:
Some words of wisdom our Operations Executive Elayna took away from the sessions she attended was: 
"Attending the session with girls from AIM, it was very refreshing to hear the importance of being in a collaborative team in which Susannah stated that being collaborative in a team with supportive people means they are able to help validate you and your ideas. Working in such an imaginative workplace holds great value and passion in the work we put out to the world as an individual and as a team."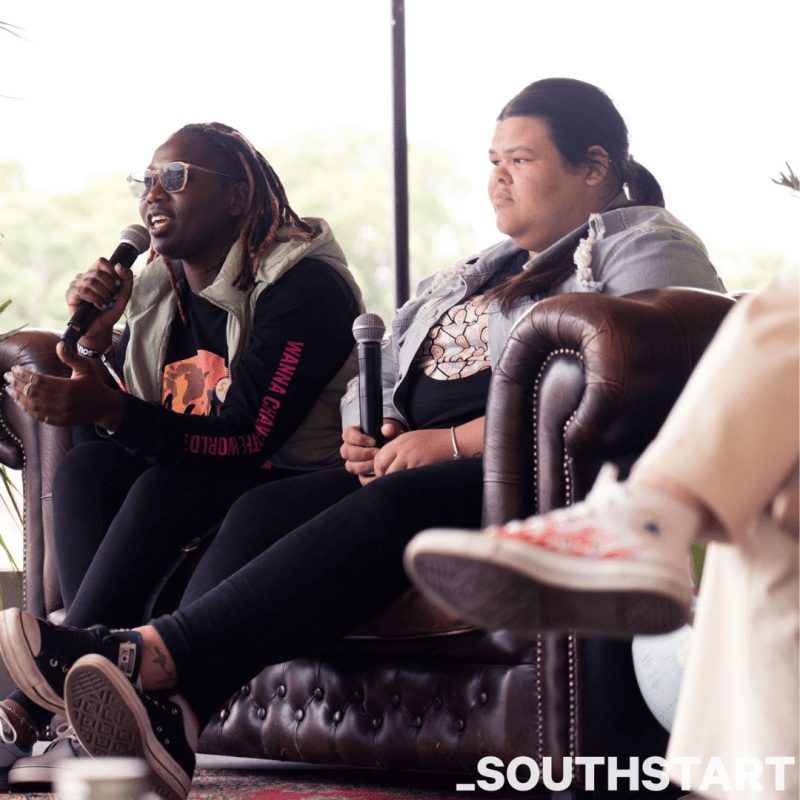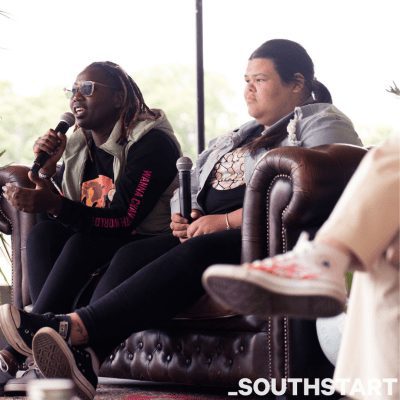 EMILY'S LEARNINGS:
Hear from Emily, one of our Campaign Managers who was part of the social team BTS at the event. While being behind the screen LIVE at the sessions she took the opportunity to take away some key learnings, especially from the session with Marc Randolph, Co-Founder of Netflix at the ScaleUp Summit:
"The real sign of a successful entrepreneur is they're predisposed to action, they think less and they do more. I now firmly believe there is no such thing as a good idea. Every single idea you have, once you collide it with reality, you realise there is something flawed about it"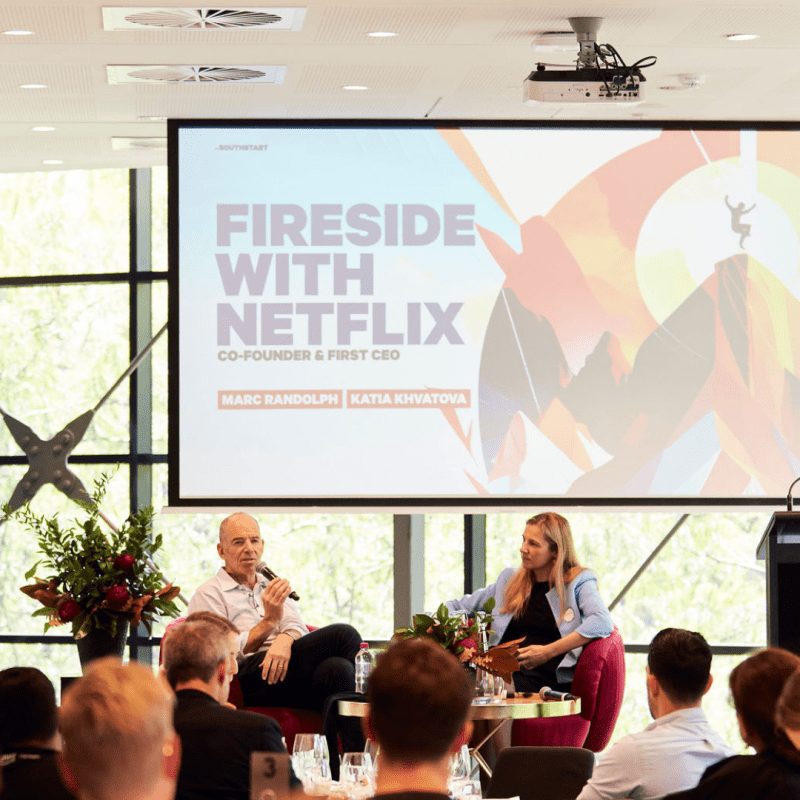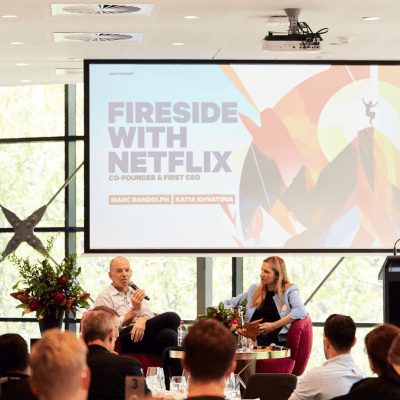 JOSHUA's EVENT SUMMARY:
Our Head honcho Josh once again smashed it out the park with his presentation on "The World Of Digital Growth"! His speech on leveraging effective digital campaigns had people amazed by the tips and tricks Josh had up his sleeve. Hear from Josh on the event this year: 
"_SOUTHSTART really outdid yourself this year… wow. Or should I say, it's the amazing people behind it who outdid themselves! They put their all into fostering a beautiful community and platform for great connections, conversations, and ideas.
So proud to be a sponsor of this event via Neon Treehouse. And was thrilled to be able to speak again this year about helping startups and businesses to slay with digital marketing in 2023. 
This year the expansion of regional location use like Vale Taphouse in Mclaren Flat, and Lake Breeze Wines, and the curious spaces within The Garden of Unearthly Delights by Adelaide Fringe was particularly interesting, as well as the social event amongst the east end streets. Three days of fascinating conversations with great people in beautiful locations.
As always I've walked away buzzing with ideas, with a filled cup from meeting more people and getting a little bit closer to the startup community of SA. Highlights for me were seeing a flying race car (I know, legit!), listening to Marc Randolph speak about his Netflix journey and tips on ideation, and of course the fun!
For those who've never been before…I rave about this event every year and am strongly "PRO-SOUTHSTART". Next year do yourself a favour and lock in some tickets and see what it's all about.
I guess my final thanks really are to all the people I met and enjoyed the company of this year who made it such a great experience."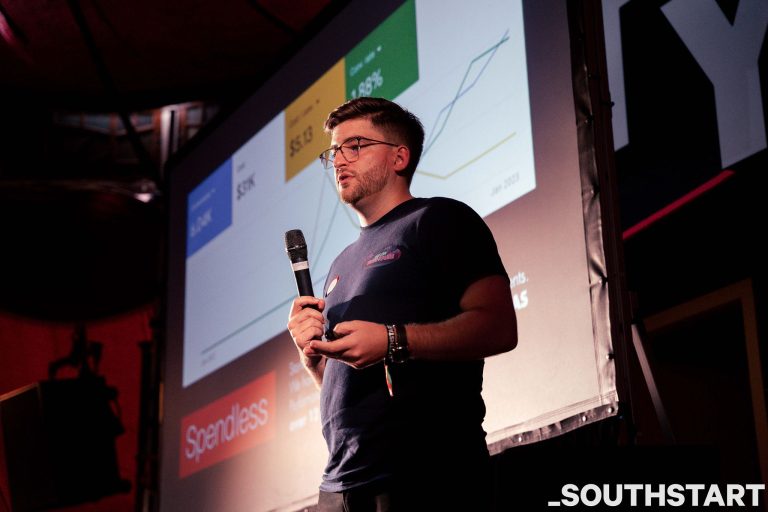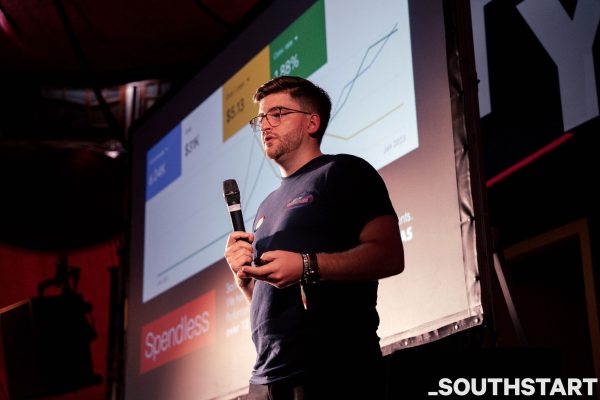 As always our team are constantly inspired by _SOUTHSTART's amazing sessions they bring to Adelaide each year. ODYESSY was something else, it screamed innovation, positive change, connecting and most of all providing us with a wealth of wisdom and knowledge to take into the world. 🌏
Well done to the Danielle, Craig and the amazing humans of _SOUTHSTART for another great yearly event. NTH is always proud to be one of their media partners. 
Cheers to another successful year and already looking forward to seeing what _SOUTHSTART will bring to the table next year! 🙌🏻