Cross Country Business Growth
Cross Country Business Growth
Cross Country Business Growth Capability
Helping business expand globally (including launching their brands in Australia) through digital marketing,

Launching, building, and owning a particular market is hard enough, but when it comes to taking on the world, you need the experts that have done it before, and done it well.
We've helped business with their go-to-market strategy launching their international businesses into Australia, as well as taking Australian businesses to the global stage.
The truth is, it's not as simple as "current country strategy" x XX countries. Different platforms have different rules and regulations in each country, with some only have advertising capabilities in a few countries! Layer over this the various language requirements, and it's clear that a little more thought needs to go into global scale.
We can help you with strategy, build, launch, and scale of your global digital marketing ambitions.
Work with Neon Treehouse to expand your business across the globe today! The bold & imaginative digital marketing agency.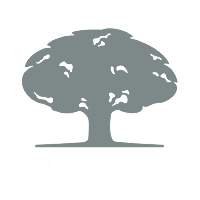 FACEBOOK

INSTAGRAM

GOOGLE ADS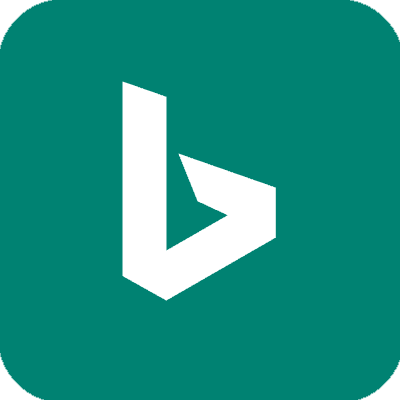 BING ADS

TIKTOK

SNAPCHAT

TWITTER

MAILCHIMP

CAMPAIGN MONITOR

DOT DIGITAL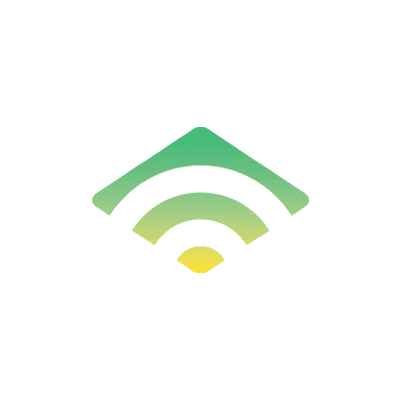 KLAVIYO

WORDPRESS