Neon Treehouse Named Finalist for Third Consecutive Year in Fast Movers SA Awards Adelaide, SA – Neon Treehouse, a leading digital marketing agency, is proud to announce that it has been named a finalist for the third year in a row in the Fast Movers SA awards run by BDO (Placed: 2021 #9, 2022 #15, 2023 #20). This prestigious awards program recognises businesses that have demonstrated outstanding growth and success over the past year.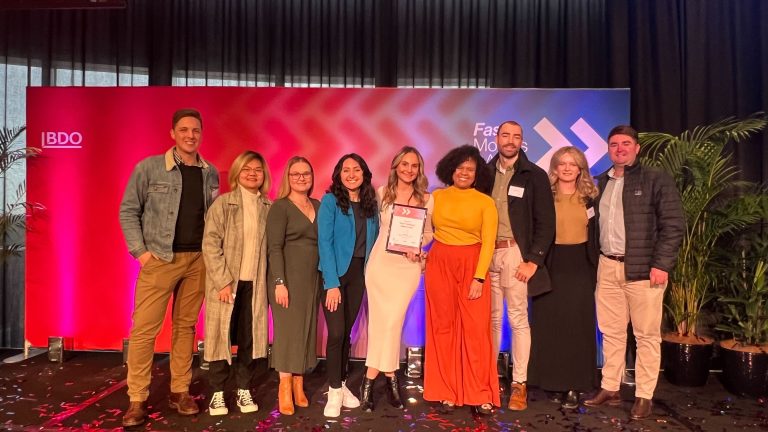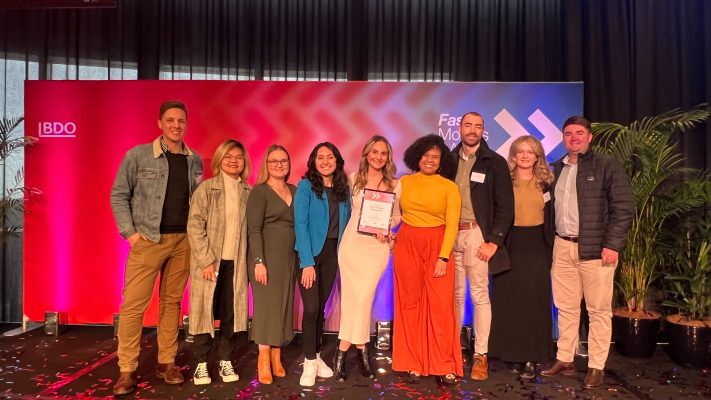 Since its inception in 2013, Neon Treehouse has been dedicated to providing innovative digital marketing solutions to businesses of all sizes. From website design and development to social media management and search engine optimisation, the agency's talented team of experts has helped numerous clients achieve their marketing goals.
"We are thrilled to be named a finalist for the third year in a row in the Fast Movers SA awards," said Josh White, Founder and CEO of Neon Treehouse. "This recognition is a testament to the hard work and dedication of our team, as well as our commitment to providing our clients with exceptional service and results."
"The team and I were thrilled to have attended another Fast Movers Breakfast event! It was great to be part of such a privileged event in SA and this year being at SkyCity Adelaide. Different scenery but the atmosphere is always hitting the mark every year! We all enjoyed ourselves with a great breakfast, connecting with new people and overall being in a space with like minded individuals! Big kudos to BDO for their effort." -Elayna Pisani, Operations Executive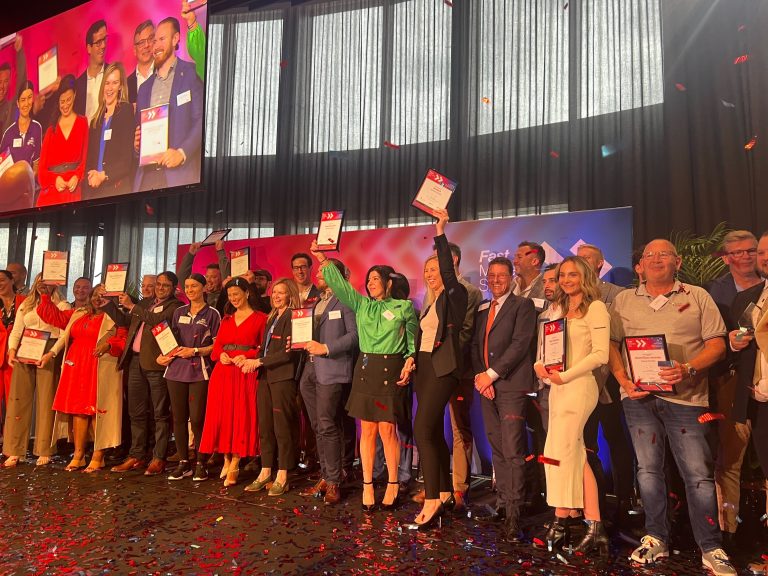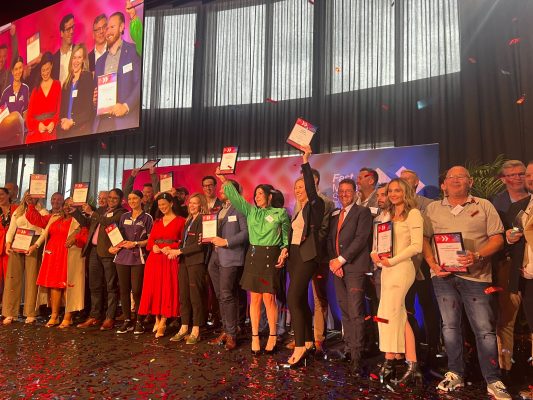 A special mention to all of the award winners this year at Fast Movers: 
Humanihut 

Destination home 

Fivecast 

NDE Solutions 

Energy Buster 

Anchovy Bandit 

Enable Fitness 

ADL Support Services 

Solutions+ 

iElectrical & Communications  

MANIAX 

Motion By Design 

365 Studio 

DeStefano & Co | Defence Industry Experts 

SKDA Moto Creative 

Edwin George Merchant Partners 

Discount Party Supplies 

Need Trade Services 

Neon Treehouse 

ScreenAway 

Pack & Send Hilton 

CodeFish Studio 

House Inspect Australia 

BET GROUP 
Neon Treehouse has experienced remarkable growth over the past year, despite the challenges presented by the COVID-19 pandemic. The agency has expanded its services, built traction in equity crowdfunding with a string of successful capital raise campaigns for clients, added new team members, grown to opening a Melbourne office in addition to the Adeaide HQ and continued to provide innovative solutions to its clients.