Generate more B2B Customers
Generate more B2B Customers
Generate more B2B Customers Capability
Use digital marketing to build and foster B2B relationships that drive more work back to your business, and facilitate WOM through online platforms.

Building, fostering, and harvesting B2B relationships through digital marketing is not as simple as simply saying "hey we're here talk to us now". The relationship with B2B customers usually involves multiple stakeholders in the decision, and there is usually a longer time period for decision making.
Our approach to B2B projects is to first understand the relationship that our clients have with their customers, as well as their decision making process for the particular product or service.
From here, we can devise a comms plan that feels fresh and interesting to the businesses customers, to maintain a top of mind position for current customers, to create shareable moments with their networks, as well as to approach prospective customers with consistent, positive messaging.
We can help you to generate more B2B customers with our digital marketing strategies.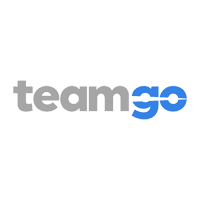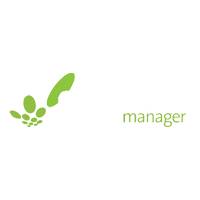 FACEBOOK

INSTAGRAM

GOOGLE ADS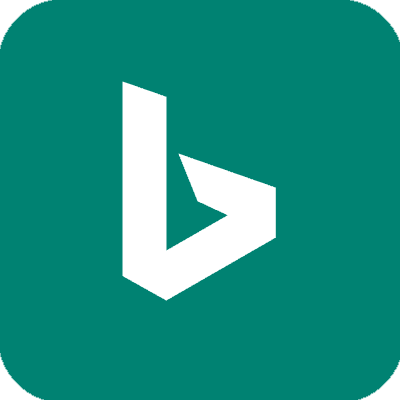 BING ADS

LINKEDIN

MAILCHIMP

WORDPRESS

REDDIT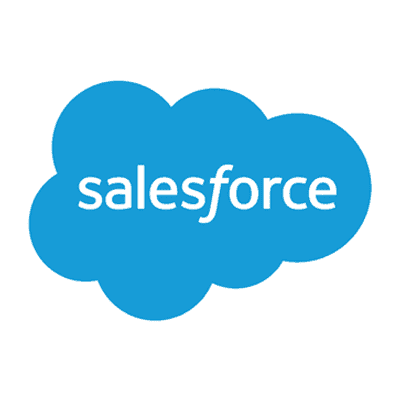 PARDOT

CAMPAIGN MONITOR

DOT DIGITAL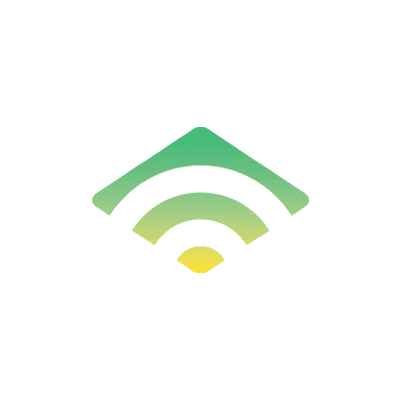 KLAVIYO

GOOGLE MYBUSINESS