Increase Product Trials [SaaS]
Increase Product Trials [SaaS]
Increase Product Trials [SaaS] CAPABILITY
We help SaaS businesses to build a sustainable pipeline of product trials, and turn them into happy paying customers!

Depending on the model of your SaaS business, product trials can be at the heart of your Monthly Recurring Revenue (MRR) or Annual Recurring Revenue (ARR) growth.
At Neon Treehouse, we can help you to guide your customers through the decision making process and onto trialling your product.
This is not a set and forget task. Optimisations are required to sustain and grow your returns on a regular basis. Constant monitoring of things like cost per trial and audience interactions are vital.
Our approach is hands on, numbers driven, and appreciating both quantity and quality of leads to ensure these numbers translate to genuine business opportunities to you.
To start, we do an initial strategy and workshopping, to put systems in place to translate your businesses vision, brand and message to your audience. From here, we can translate these learnings into high performing, conversion centric content and copy.
Work with Neon Treehouse to grow your monthly product trials for your SaaS business today! The bright & imaginative digital marketing agency.
Work with Neon Treehouse to increase product trials in your business today! The bold & imaginative digital marketing agency.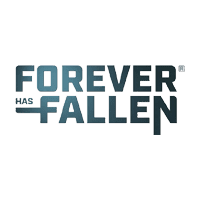 FACEBOOK

INSTAGRAM

GOOGLE ADS

SNAPCHAT

MAILCHIMP

CAMPAIGN MONITOR

DOT DIGITAL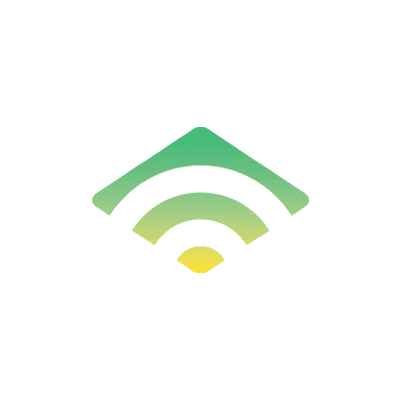 KLAVIYO

TIKTOK