Neon Treehouse Named as one of the Best PPC Companies in Australia by Clutch
The digital marketing and advertising landscape is cutthroat, and thanks to the high-speed growth of the internet, more and more users have been flocking to digital and social media platforms to make purchasing decisions. With that being said, these platforms have become prime advertising and marketing hubs. 
Neon Treehouse is dedicated to helping our clients reach their goals through digital marketing and our efforts have been recognised as one of the best PPC companies in all of Australia by Clutch.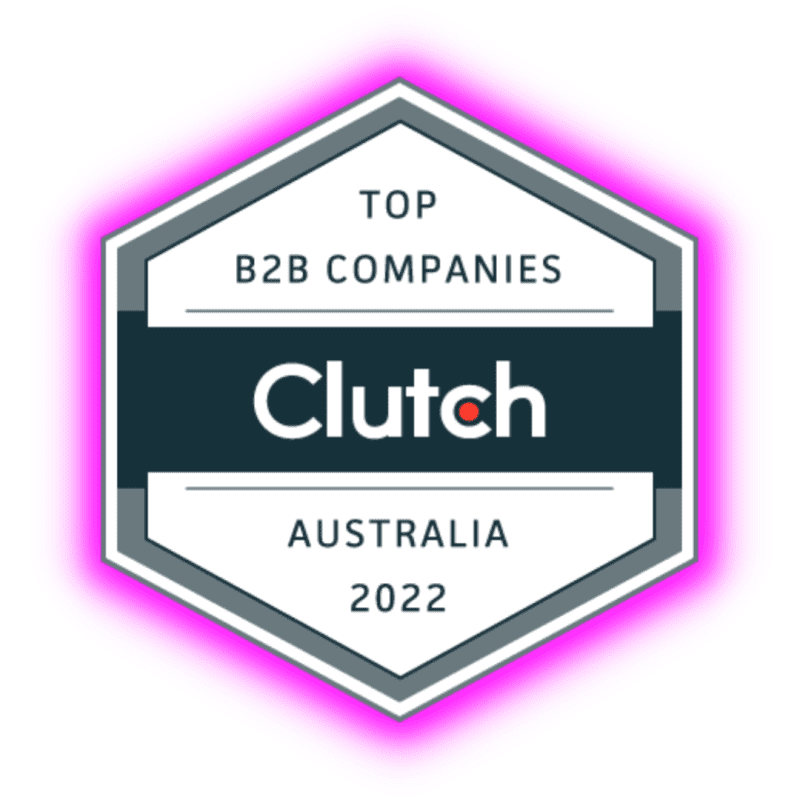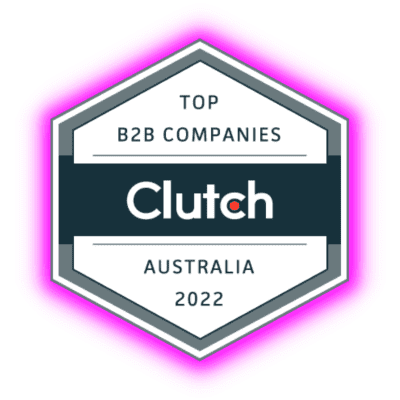 If this is the first time you're hearing their name, Clutch is a data-driven B2B research platform in the heart of Washington, DC, committed to helping small, mid-market, and enterprise businesses identify and connect with the service providers they need to achieve their goals.
We are very proud to stand alongside other leading Australian B2B companies and are excited to share this milestone with our clients and supporters. 
If you're a brave, curious and committed brand that wants to add a new dimension to their digital, we'd love to hear from you. Get in touch with us today!