It is safe to say, 2010 was one cracker of a year! We met the first Apple iPad, lived through the end of a recession and most importantly, witnessed the launch of the number one photo sharing app; Instagram. This influential platform has now gained one billion active users who, from all across the globe, share their daily lives, stories and businesses via the app. 
Over the years, this platform has gained momentum giving businesses the opportunity to reach a broad audience and increase their brand awareness. A simple snap of your smashed avo on toast could gain millions of likes and get you on that all important "trending page". 
Did you know… 200 million Instagram users visit a business account every single day!
If you are looking to spread the word and have people talking about your business, then you need to be posting on the 'gram. The ability to get personal with your followers, curate content and give them up to date information will directly encourage consumer engagement and give you a competitive edge. The user friendly format of Instagram makes it super easy to either schedule content or post something inspiring live as it happens. 
If you didn't post it, did it even happen? 
In the age of social media, to be viewed as a credible business you must have an Instagram presence. Not only will this increase awareness, but will help you to influence your followers. There are a number of tools you can utilise to make the most out of unpaid posting.
Here are some top tips to get you started:
#1 Perfect your hashtags
In order to encourage community engagement, it is really important that you include relevant hashtags. By doing so, you will increase your chances of reaching new followers, as your posts will end up in a landing page filled with posts related to that particular hashtag.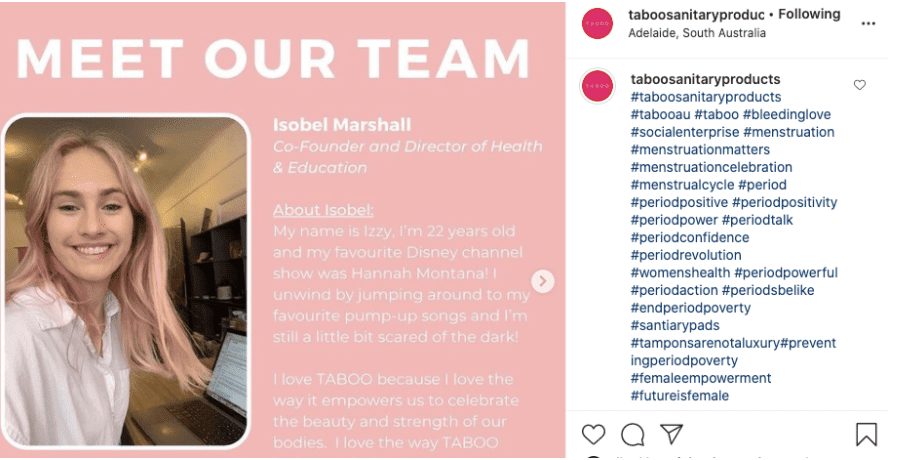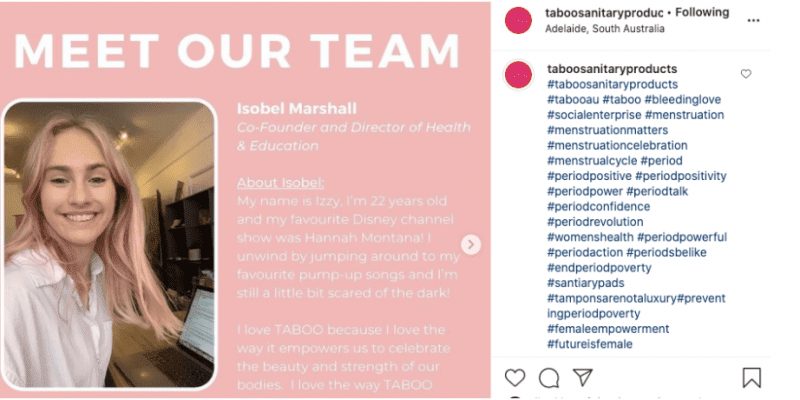 #2 Make the most out of Instagram Analytics 
Another great benefit of using Instagram is the analytics tools. By utilising this data you will learn about your audience and what they are wanting to see more of. This crucial information will help you tailor content and increase your following. Some important metrics we recommend you take note of are; Content Interactions and Top Posts.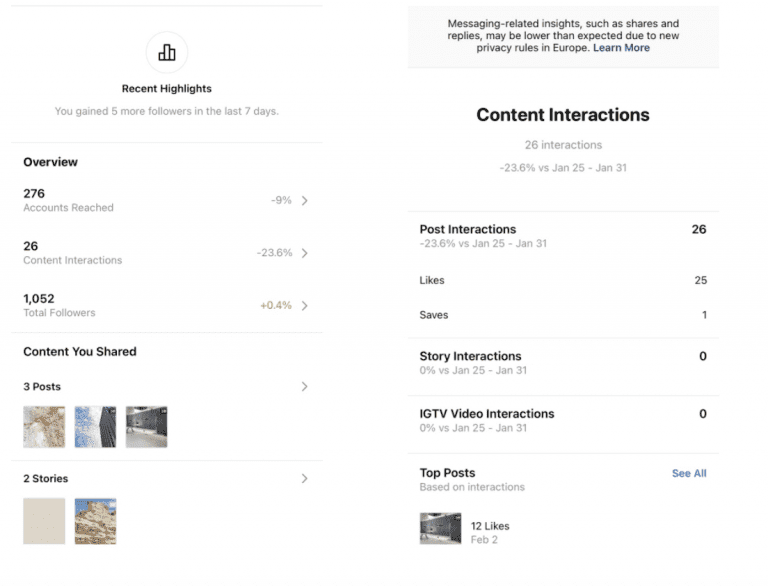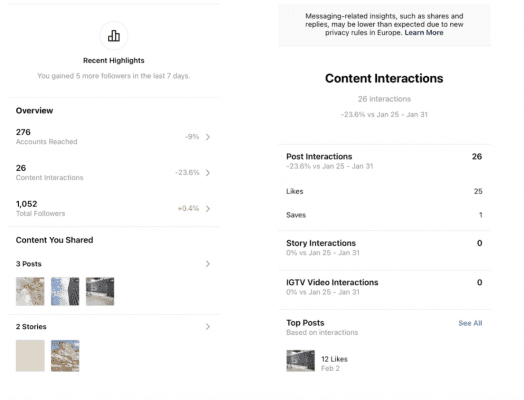 #3 Start posting Stories
Since Instagram launched the Stories feature in 2016, it has become an increasingly popular way to engage with your audience. Make the most out of this tool by posting innovative, up to date snaps of fun business insights that will excite your followers. You can also use this feature to start conversations; use polls, Q&A's and 'leave a comment' sections to encourage your followers to participate.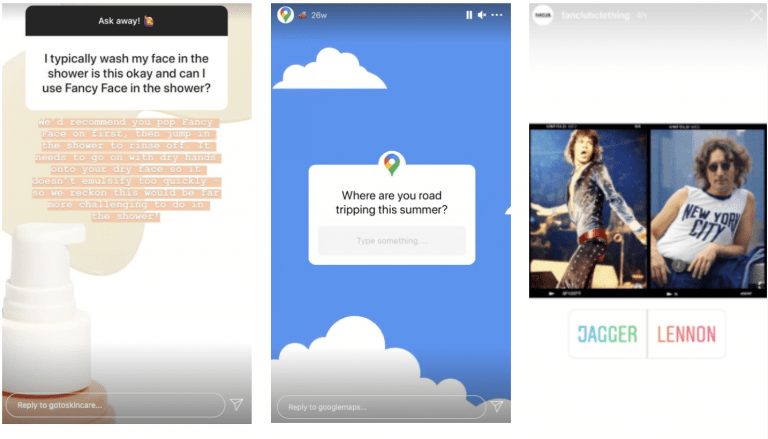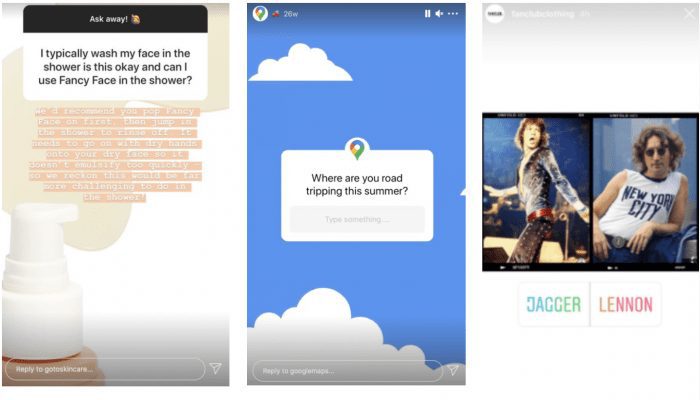 #4 Highlight your Stories
Not only does a Highlight look aesthetically pleasing on your profile, it's also a great way to display your brand personality. From funny insights to the latest product launches, Highlights are an effective way to get important messages across. When a potential customer clicks on your business profile, they should be able to quickly grasp what your brand is about without too much research.

Now it's time to go out and give your Instagram a revamp!  
Remember, content is king. Feel inspired to go and post original content that accurately portrays your brand. Don't follow the crowd. Be unique in your approach and share posts that will get your followers talking. If you do this, you're sure to be successful on Instagram.