Tell Your Story Capability
Revamp the way you tell the story through social media, to better connect with your customers, and the market.

Storytelling is at the core of social media and marketing more generally. It's about being clear on who you are, connecting with your audience, and using your authentic voice to communicate and engage in the community.
Our approach involves initial strategy and workshopping, to put systems in place to translate your businesses vision, brand and message to your audience.
From here, we can translate these learnings into content and copy. The creative can be creative specifically for any activity, from social media, to EDM's, the website and more.
Work with Neon Treehouse to tell your businesses story today! The bold & imaginative digital marketing agency.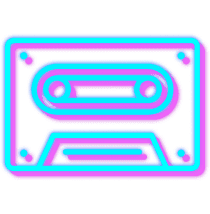 STRATEGY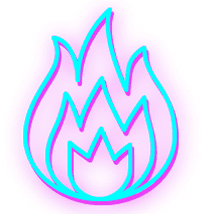 ORGANIC SOCIAL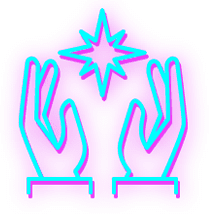 EMAIL MARKETING

FACEBOOK

INSTAGRAM

GOOGLE ADS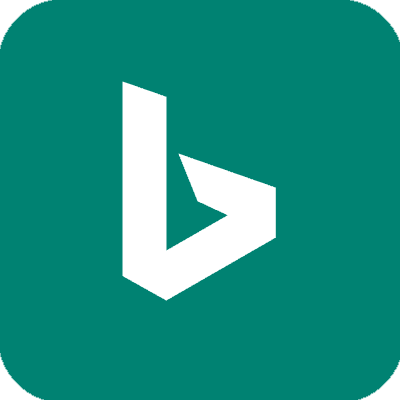 BING ADS

LINKEDIN

REDDIT

MAILCHIMP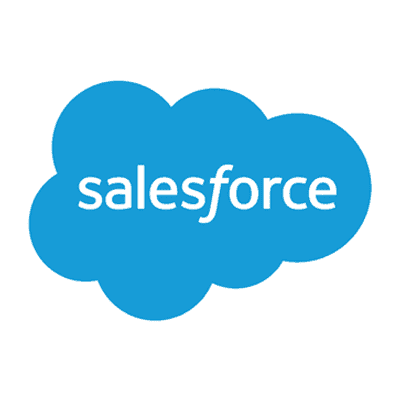 PARDOT

CAMPAIGN MONITOR

DOT DIGITAL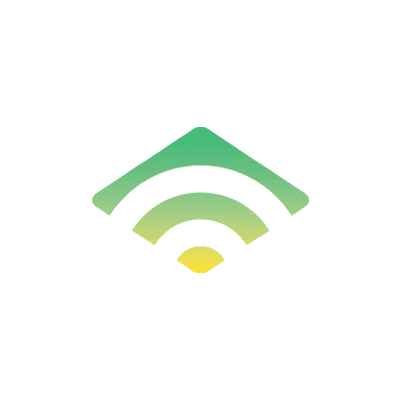 KLAVIYO

WORDPRESS

GOOGLE MYBUSINESS