BRANDS DIRECT ONLINE
CASE STUDY
BRANDS DIRECT ONLINE
CASE STUDY
brands direct online case study
One of the fastest growing online retailers in the home improvement space, Neon Treehouse have partners with Brands Direct Online in scaling their business from $0 – $300K per month in less than 15 months.

Brands Direct Online was started by two guys with a passion for helping people find the brands they like at prices they love. Starting with a relatively raw Shopify site and a sales model around Gumtree and Facebook Marketplace, fast growing from grass roots would be an understatement, having outgrown warehouse space multiple times, over 7,000 products and monthly revenue growing consistently and rapidly month on month.
Brands Direct Online were originally working with another agency that was struggling to showcase value on the spend.
Neon Treehouse worked with Brands Direct Online from this point to set up ad systems, and analytics and tracking to help support the fast growth goals with measurable, actionable, and live reports and insights. This helped the team start from modest beginnings and really turn the tap on revenue growth once they could see the value coming back in.
$5 – $400K in 2 years
Regular 18x ROAS+ months on FB
Regular 10x ROAS+ months on Google Ads
Regular 20x ROAS+ months on Pinterest Ads
SERVICES PROVIDED

FACEBOOK

INSTAGRAM

PINTEREST

YOUTUBE

GOOGLE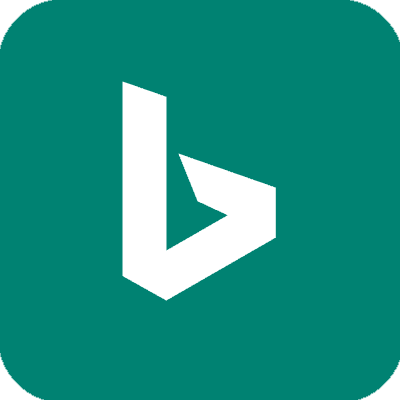 BING