CASHFLOW MANAGER
CASE STUDY
CASHFLOW MANAGER
CASE STUDY
CASHFLOW MANAGER CASE STUDY
From DVD-Rom to SaaS cashflow software, Cashflow Manager has refreshed it's image, grown its presence in the market, and generated more trials and enquiries than ever in partnership with Neon Treehouse.
Cashflow Manager is one of the most affordable accounting and bookkeeping solutions available. With solutions for both the Australian and UK markets, Cashflow Manager was a latecomer to the software as a service (SaaS) game, after having purchasable non-time-bound licenses to the software for offline use. The software has had some great success in it's time, with 30 years in market, and 20,000 users, the move to SaaS was going to be both a challenge and an incredible opportunity.
Cashflow Manager were introduced to Neon Treehouse through another partner business, at which point very minimal digital advertising had been done.
After a few months focusing on some community engagement campaigns, Neon Treehouse were given the opportunity to show exactly what value could be generated from digital marketing.
In the first month, we were able to generate 50x ROAS from a modest budget, which set the stage for a relationship spanning over many years and to this day, which is built on the foundations of lofty goals around trials and purchases of the Cashflow Manager products.
Neon Treehouse runs a mix of always on campaigns, as well as key date campaigns around end of financial year, BAS periods, and January campaigns, whilst also directing creative and producing content like eBooks and video animations.
50x ROAS on some campaigns
consistent year on year brand growth
AU and UK campaigns
SERVICES PROVIDED

FACEBOOK

INSTAGRAM

GOOGLE

YOUTUBE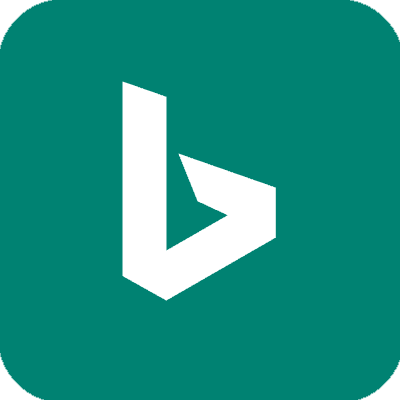 BING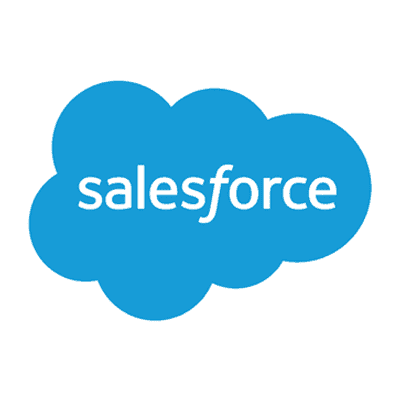 PARDOT
[/section]