Drive Sales Online [eCommerce]
Drive Sales Online [eCommerce]
Drive Sales Online [eCommerce] Capability
When it comes to performance marketing, brands come to Neon Treehouse to launch and scale their eCommerce sales.

Increasing online sales is the core objective of most online retailers. Whether you run a "mom & dad" retail business or work in the marketing team of a larger ecommerce business, increasing sales through online channels is a little like playing golf – it looks a lot easier than it actually is.
In order to maintain a healthy amount of online sales into your business, there cannot be a moment of set and forget. Optimisations are required to sustain and grow your returns on a regular basis, and careful monitoring of things like cost per purchase, ROAS, return purchases, and more.
Our approach is hands on, numbers driven, and appreciating both quantity and quality of leads to ensure these numbers translate to genuine business opportunities to you.
We focus on brand building and scaling and sustaining high ROAS for your brand. We can work on everything from campaign management, creative, marketing automations post purchase and conversion rate optimisation!
We'll help you grow you business online with tried and tested strategies that have allowed us to help countless other eCommerce brands to grow online.
We are performance-focused; committed to identifying, executing, and delivering digital marketing campaigns that day after day drive real, sustainable growth for your business.
To start, we do an initial strategy and workshopping, to put systems in place to translate your businesses vision, brand and message to your audience. From here, we can translate these learnings into high performing, conversion centric content and copy. The creative can be creative specifically for any activity, from social media, to EDM's, the website and more. Whatever works!
Work with Neon Treehouse to build and scale a high performing online sales campaign for your business today! The bright & imaginative digital marketing agency.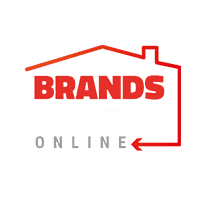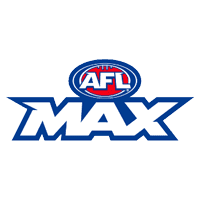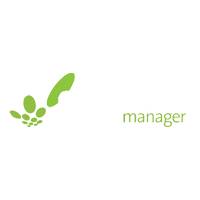 FACEBOOK

INSTAGRAM

GOOGLE ADS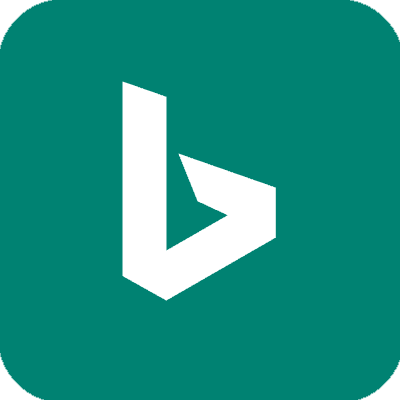 BING ADS

LINKEDIN

MAILCHIMP

WORDPRESS