Generate Leads and Enquiries
Generate Leads and Enquiries
Generate Leads and Enquiries Capability
When it comes to performance marketing, for most service based (and some product based) businesses the leads and enquiries generated are the lifeblood of the business, and it's source of growth!

In order to maintain a healthy amount of leads and enquiries into your business, there cannot be a moment of set and forget. Optimisations are required to sustain and grow your returns on a regular basis, and carefully monitoring things like cost per lead and audience interactions are vital to assure you don't experience swift lead drops.
Our approach is hands on, numbers driven, and appreciating both quantity and quality of leads to ensure these numbers translate to genuine business opportunities to you.
To start, we do an initial strategy and workshopping, to put systems in place to translate your businesses vision, brand and message to your audience. From here, we can translate these learnings into high performing, conversion centric content and copy. The creative can be creative specifically for any activity, from social media, to EDM's, the website and more. Whatever works!
Work with Neon Treehouse to generate more leads and enquiries for your business today! The bold & imaginative digital marketing agency.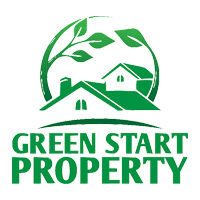 FACEBOOK

INSTAGRAM

GOOGLE ADS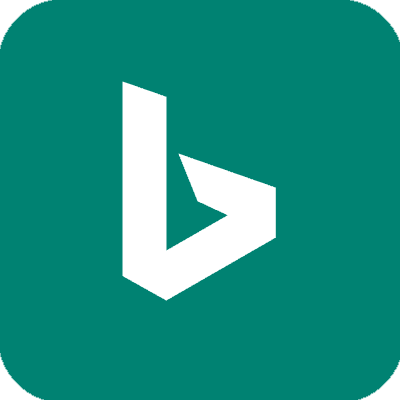 BING ADS

LINKEDIN

MAILCHIMP

WORDPRESS