OUR WORK
& CLIENTS THOUGHTS
A broad range of case studies across our client work. Constantly delivering. Forever innovating.
High Performing Campaigns.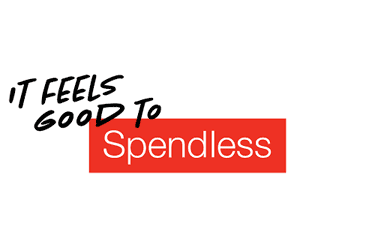 Spendless Shoes
Delivering 10x return on an always on campaign across Google & Facebook networks.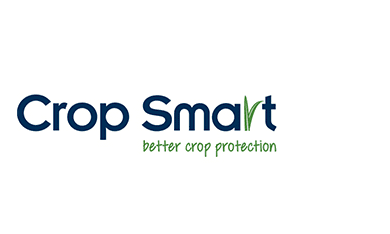 Crop Smart
Helping Crop Smart Reach Farmers in rural areas through digital to deliver better crop protection, at over 35x ROI.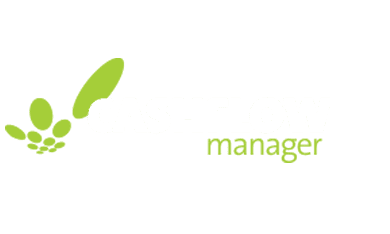 Cashflow Manager
Delivering 50x returns on Facebook shopping ads for this SaaS offering.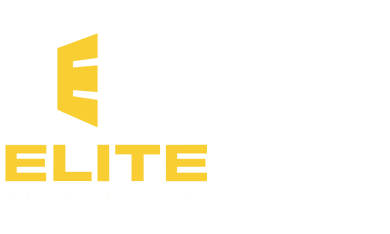 ELITE Building & Renovations
Delivering a steady flow of leads month on month to this SA Fast Mover 2019 award winning renovations and extensions company.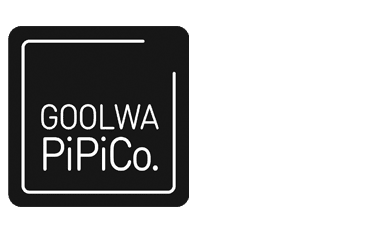 Goolwa PiPiCo
Telling the story of Goolwa PiPiCo through social and driving demand for their products in store.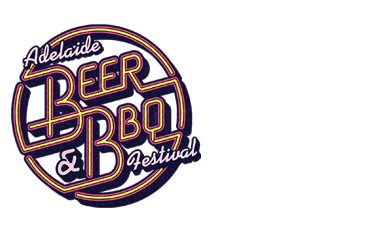 Beer & BBQ Festival 2019
Helping to drive 10x ROAS from social ads for this ever growing festival in Adelaide, in collaborate with BAD.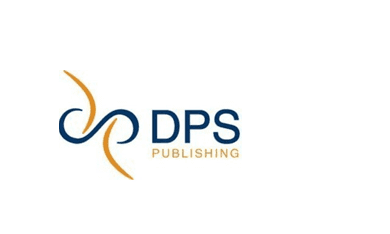 DPS Publishing
Helping Australia's number one aged care resource Aged Care Guide, and number one disability support information hub Disability Support Guide to drive more relevant traffic and more meaningful interactions.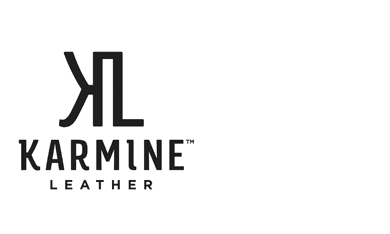 Karmine Leather
In collaboration with WOW Creative, we've been building and deploying high-impact retail promotions driving sales through this niche offering.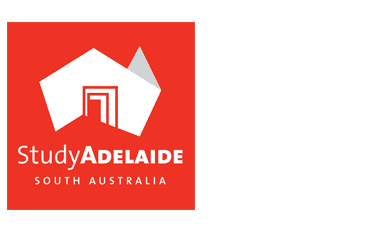 Study Adelaide
Showing the world why Adelaide is number one place to study, live and work with Study Adelaide through social media ads.
In order to provide world-class service, Neon Treehouse drive strong connections, partnerships and expert level education to our team from the tech we use.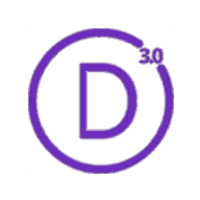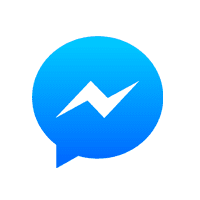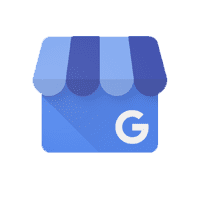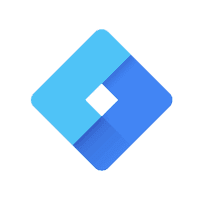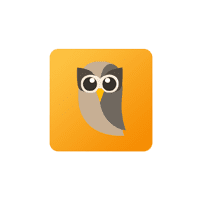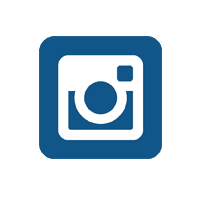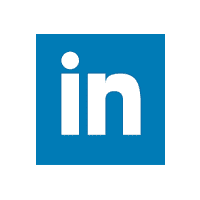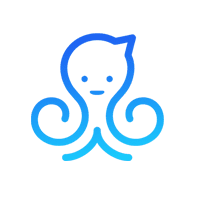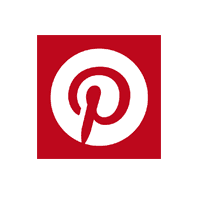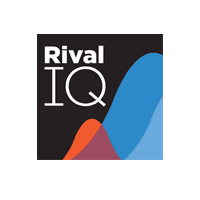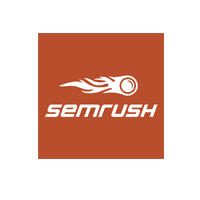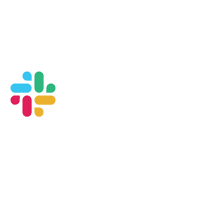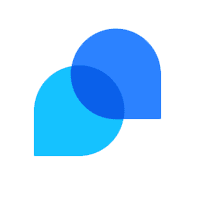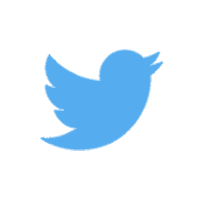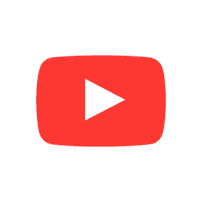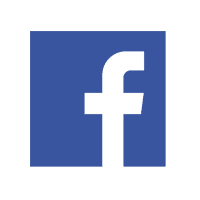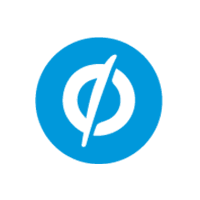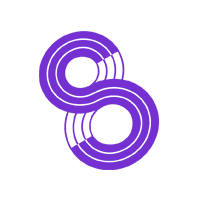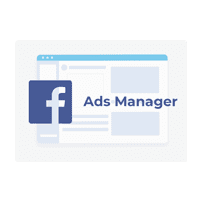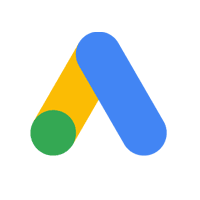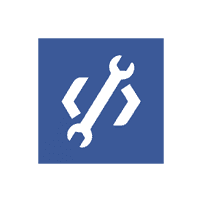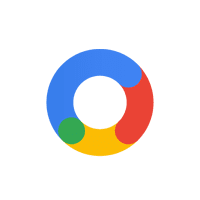 GOOGLE MARKETING PLATFORM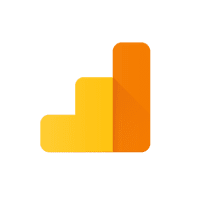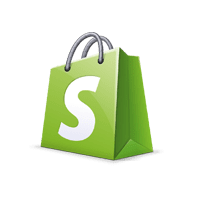 SOCIAL MEDIA MARKETING WORLD